Phd of TDIClub Enthusiast, Moderator at Large
Joined

May 1, 1999
Location
TDI

TDI
Sorry for my delay in re-posting since my browser crash. It had taken more than a few hours to compose my post, all of which was lost in the blink of eye. You would think after so much experience with browser crashes in the middle of a long post that I would have learned my lesson and written it out in a word processor first as I am now…
Anyway, at TDIFest 2012 I proposed the idea of a guided roadtrip next summer. The plan was to do this trip around Germany and also coinciding with the Le Mans race on the weekend of June 22nd-23rd, so that we can be there for the event as well at the Paris Air Show around the same time period.
In fact, this proposal for a European roadtrip is not the first I've made, as
I also pitched one back in 2005
, not long after having arrived in Germany and barely had time to settle in.
Since returning from TDIFest, I've been researching the logistics of organizing such a trip and figuring out a suitable itinerary that would include some highlights of Germany but also leaving for maximum flexibility in case some people want to venture out on their own and allow them to rejoin the group at any time.
Here are a couple of main points and plans that have been pretty firmly established:
Recognizing that most people have constraints on available vacation time and work schedules, I try to set the itineraries so that people can depart from their home airports on a Saturday and also be back on a Saturday or Sunday.
The arrival airport and meeting city is Frankfurt, because this is a hub and gateway airport from all over North America. Picking up rental cars from here would also be the most straightforward.
The maximum number of participants will be capped at 10 people. This is to keep the group intimate and manageable. Availability will be on a first-come-first-served basis with payment of a reservation deposit.
The guided part of the itinerary is structured for maximum flexibility and some free-time. It will be about 2 weeks long and participants are free to break away on their own as they wish, rejoin the group at anytime en route on the planned itinerary, leave to depart for home whenever needed or extend their stay beyond the official tour.
Participants will be responsible for booking flights to arrive in Frankfurt and meet on the appointed day at the start of the trip. You have full flexibility on your departure location and date.
Rental cars will be arranged as a group but each car with be on a separate contract in the name of- and billed to the primary driver. All cars will be requested to have Diesel engines and have the expected amenities, GPS navigation and insurance. Requests can be made but the rental agency generally cannot guarantee specific brands, models and engine choices.
Now, on to the planned itinerary, still subject to considerable revision:
Day 1 (e.g. June 9, 2013): Arrival in Frankfurt. Pick up rental cars. Orientation meeting, dinner and local sightseeing. Overnight in Frankfurt area.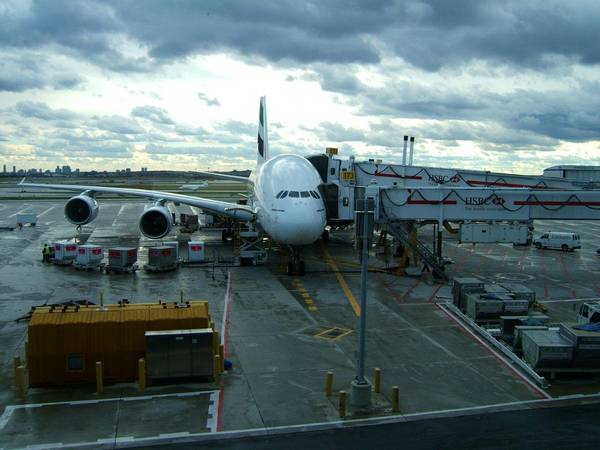 Day 2: Drive to Heidelberg via Deutsche Weinstrasse (German Wine Road). Attractions in area: Hockenheimring, Speyer and Sinsheim Museums, Mannheim, Worms, Speyer town, Neckarsulm (Audi factory there). Overnight in Heidelberg area.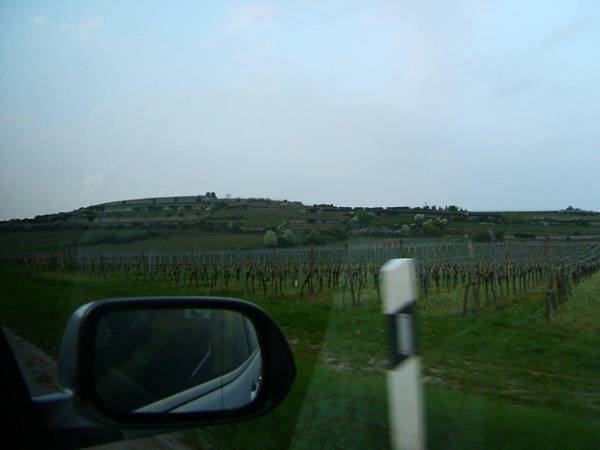 Day 3: Drive to Stuttgart. Attractions in area: Daimler-Benz and Porsche factory tours and museums. Alternative: Rothenburg ob der Tauber. Overnight somewhere.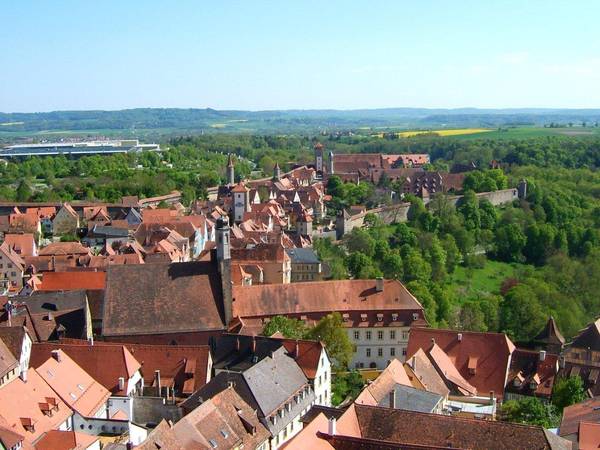 Day 4/5: Drive to Munich. Lots to see and do in the area. 2X overnight in Munich area.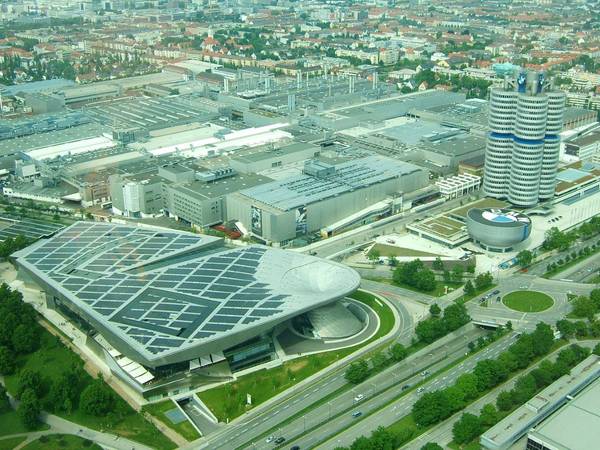 Day 6: Drive to Wolfsburg via Nürnberg. Visit Autostadt. Overnight in Wolfsburg.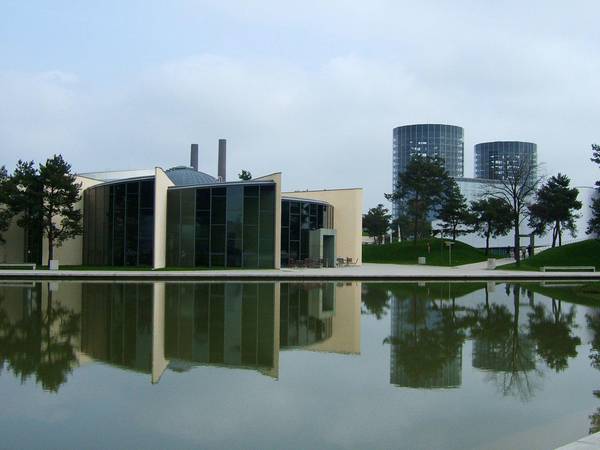 Day 7: Participants leaving for home will drive to Frankfurt to catch their flights. Others drive to Berlin.
Day 8/9: Visit Berlin. Lots to see and do in the area. Other attractions: Potsdam, Dresden (VW glass factory). 2X overnight in Berlin (or 1X Berlin, 1X Dresden).
Day 10: Drive to Cologne. Lots to see and do in the area. Other attractions: Nürburgring, Bonn, Duesseldorf, Aachen, Maastricht. Overnight in Cologne area.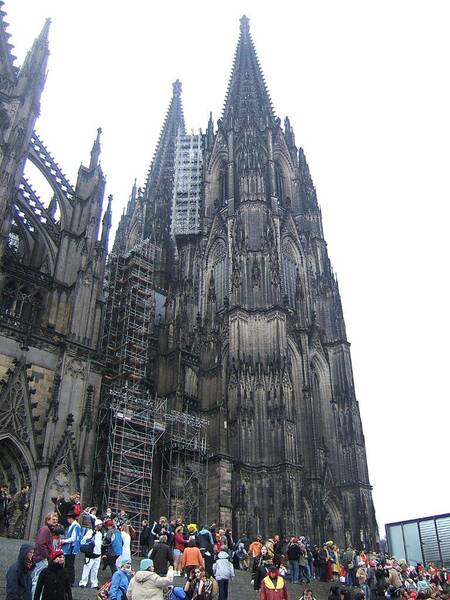 Day 11: Drive to Amsterdam. Lots to see and do in the area. Overnight in Amsterdam.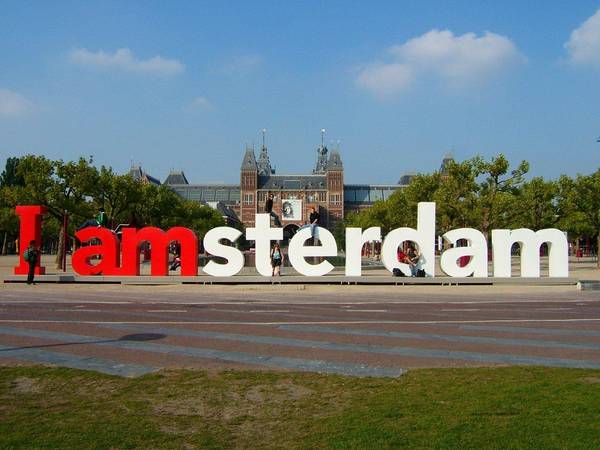 Day 12: Drive to Paris. Lots to see and do in the area. Overnight in Paris.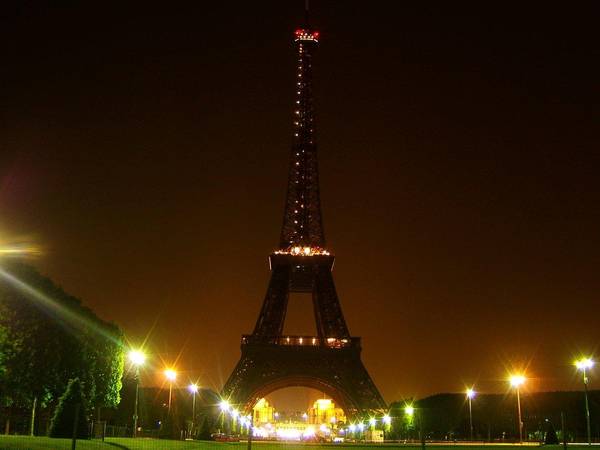 Day 13/14: Drive to Le Mans. Watch race. 2X overnight in Le Mans area.
Day 14/15: Drive to airport to catch flights home.
So, where do we go from here? First, if you are interested in this, please identify yourself and let me know if you will traveling solo or with a spouse. It would be nice to know the demographics and interests of the participants as it will greatly influence planning things like activities and accommodations – a group of 10 guys traveling with a single-minded interest in cars, beer and machines and also having no problem with roughing it would require different planning than a mixed group with certain expectations of luxury and amenities. The above schedule, and planned stops are still subject to change. If there are other places that a majority of participants would like to see, or if there's a stop where there's majority
dis
interest to visit, I will try to change the itinerary accordingly.
Rooms around Le Mans book up way in advance of the annual race event. Therefore I would need to receive a partial reservation deposit from participants and book a block of rooms by mid-October. The balance of the trip reservation and those who have no interest in going to Le Mans but want to do the rest of the trip will need to pay the trip reservation by the end of the calendar year (again, first-come-first-served until all spots are filled). These details are still being worked out and I'll get Fred's input on how best to do this when I meet him in Vancouver next week.
I will also have an estimate of the budget for this trip.
Below is an overview map showing the planned itinerary:
I'm really excited about this!!
Last edited: