Joined

Aug 8, 2004
Location
TDI

03 Jetta, 03 TT TDI
I've had the 17/22 hybrid for ~130k miles and while I have been very happy with it's performance overall, it's 15 year old turbo technology I'm looking to improve low RPM power/response/drivability. These newer turbos like what was in my 2013 Passat TDI and this Volvo D3 are able to deliver airflow much quicker and at much lower RPM's than any turbo from the ALH generation while supporting ~150 HP.
2013 Passat Dyno Curve - I think it spools earlier than this, guessing the dyno operator didn't start the dyno curve much lower than 1500 RPM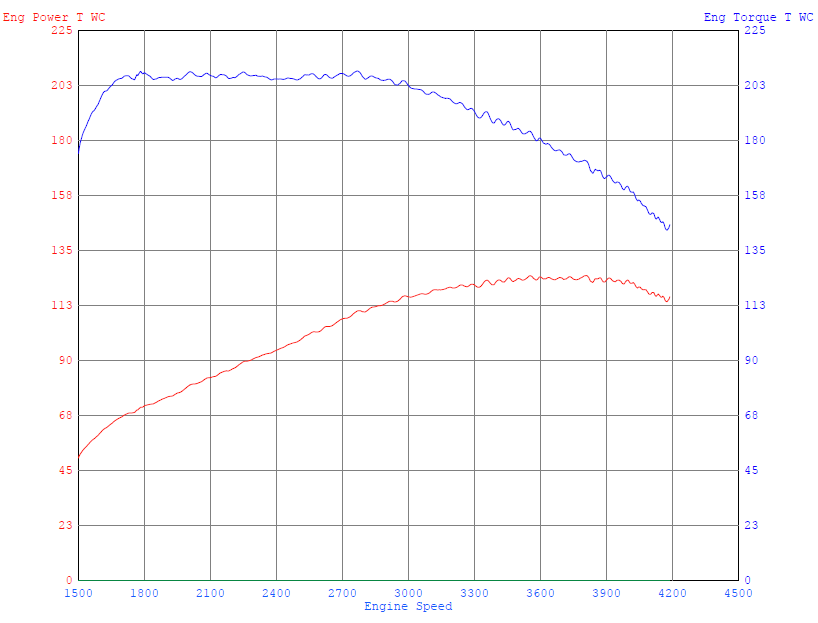 Volvo D3 Dyno Curve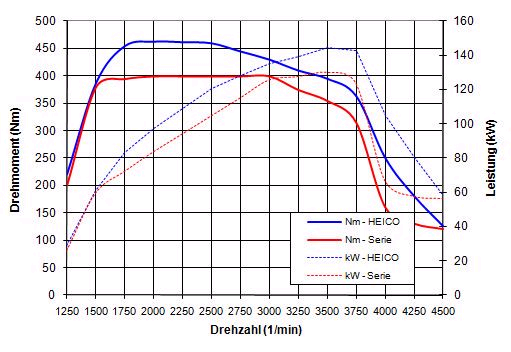 Between the DRW 6 speed transmission and my 215/55/17's I'm running ~1625 RPM at 60 MPH, ~1875 RPM at 70 MPH so I'm looking to make responsive, drivable power from ~1500 RPM to ~3000 RPM.
Now, I understand that the ALH injection system and 8 valve head will limit the potential compared to the common rail 16v/20v engines above, but we'll see how real those limitations are and see what can be done with it.
The install wasn't too bad all things considered, it's not PNP like a 17/22, but if you've got any kind of fabrication skills/equipment it should be no problem. I used an A3 TDI Exhaust manifold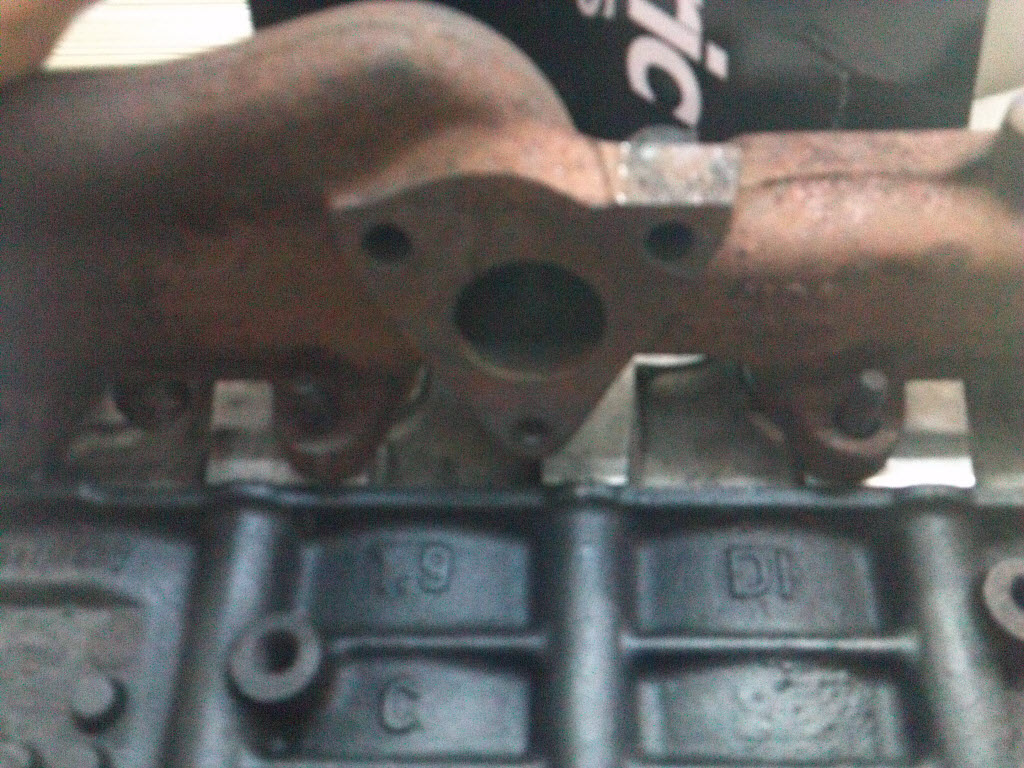 Centered the exhaust ports and transferred the holes to the 1444 flange - 2) M8x1.25 and 1 through hole with a nut from the bottom, just like the A3 Turbo setup.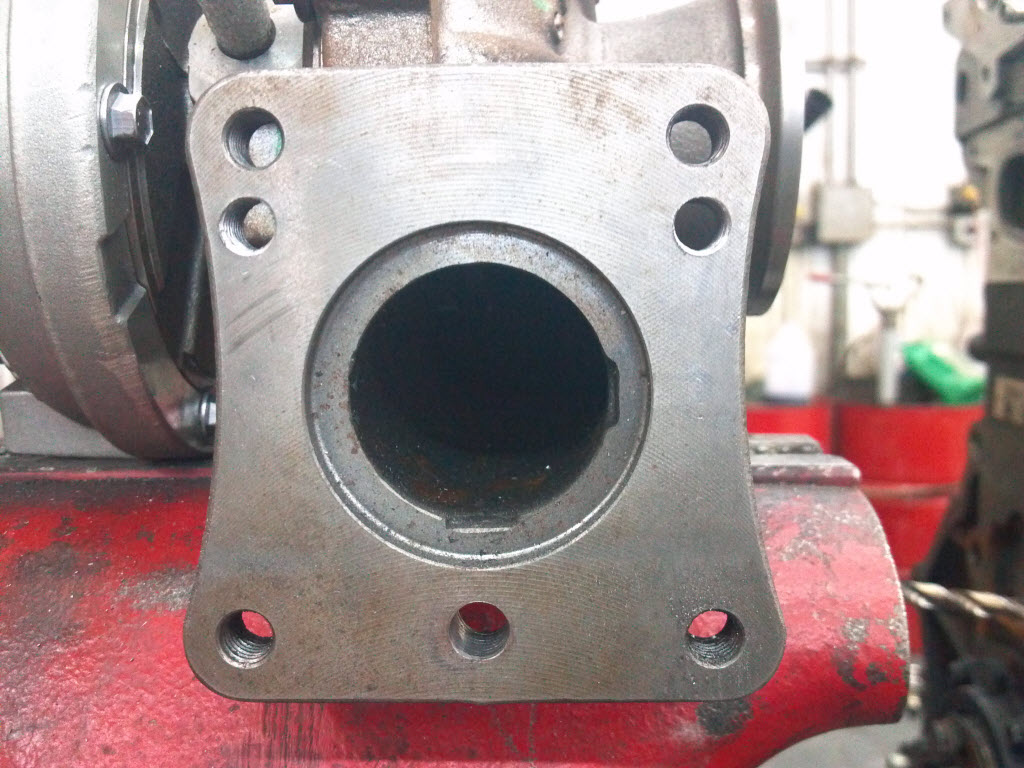 It mounts up well enough to re-use the OEM VNT15 Oil Feed, Drain and Compressor outlet lines.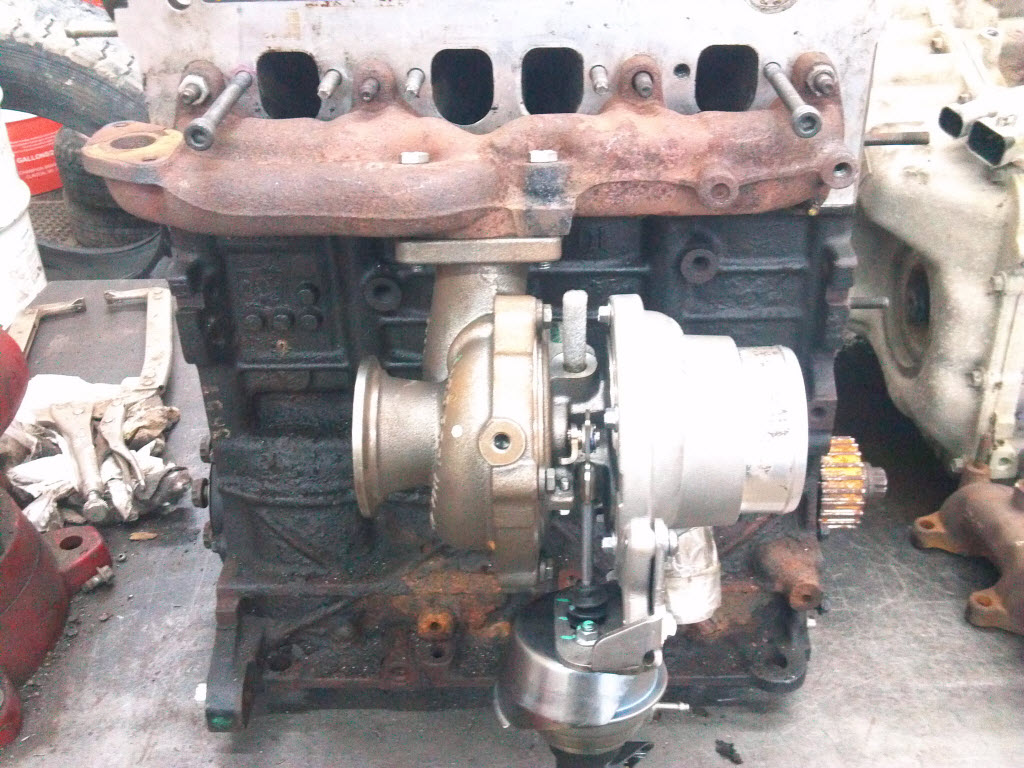 A 2.25" V-Band fits well on the turbine outlet flange - you'll have to adapt this to your existing downpipe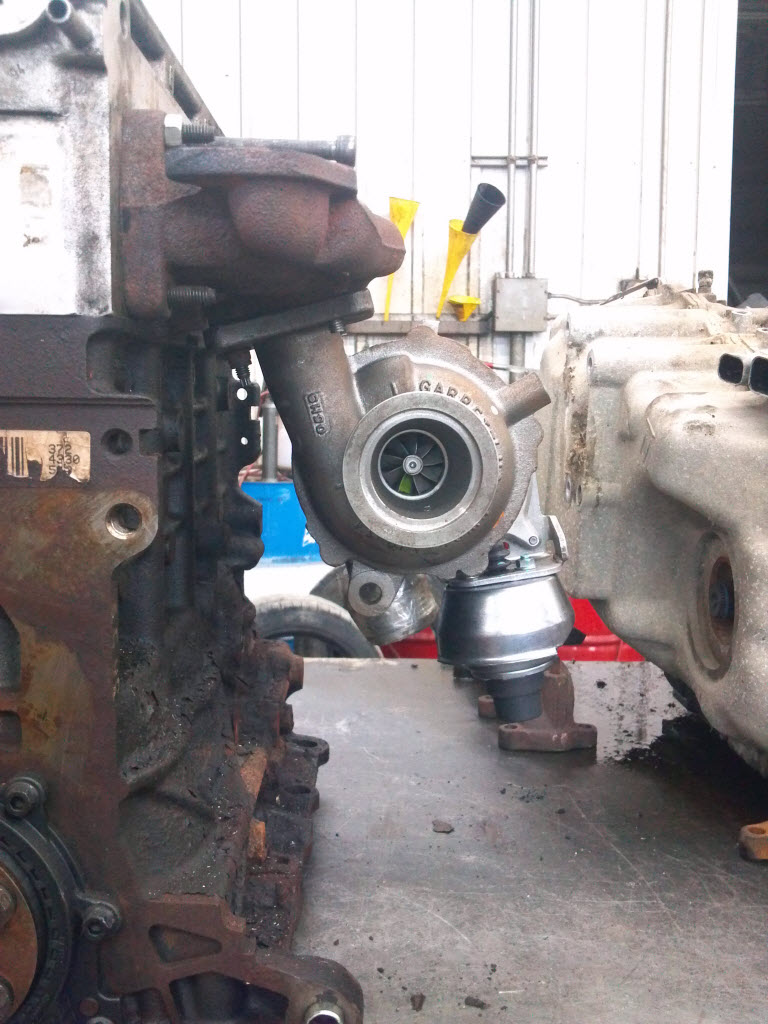 A 3" Silicone 90 fits the compressor inlet perfectly and then you can run a 3" turbo inlet pipe.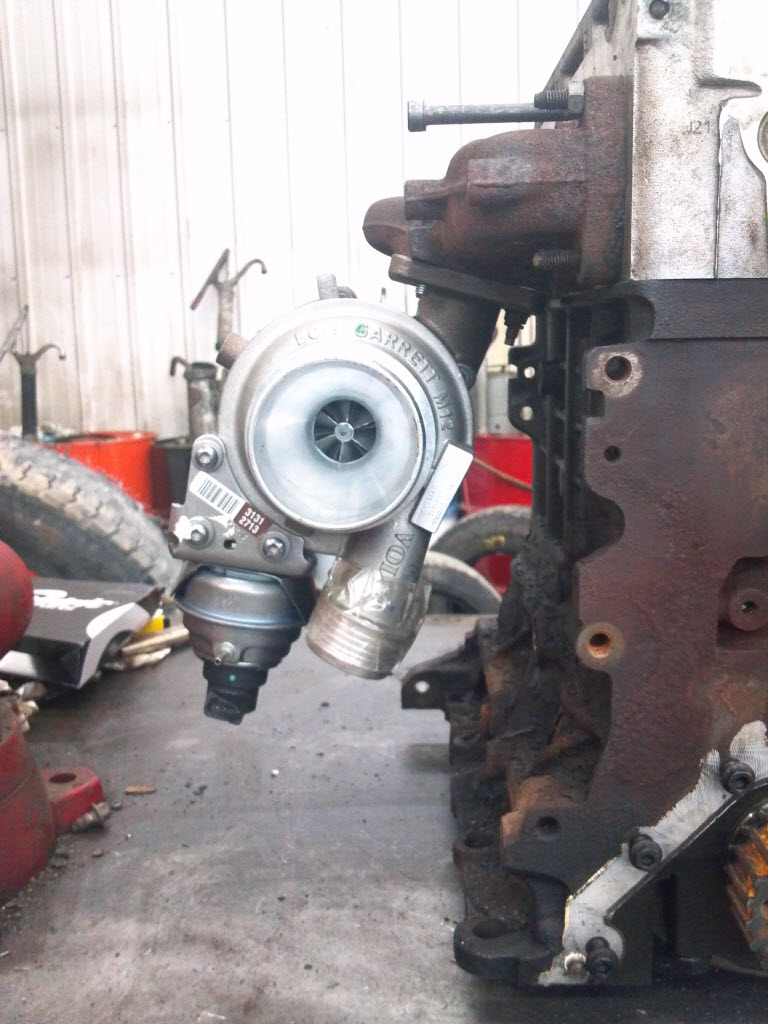 Compared to the VNT15 - it hangs a little lower and a little farther away from the block and at a little bit of an angle.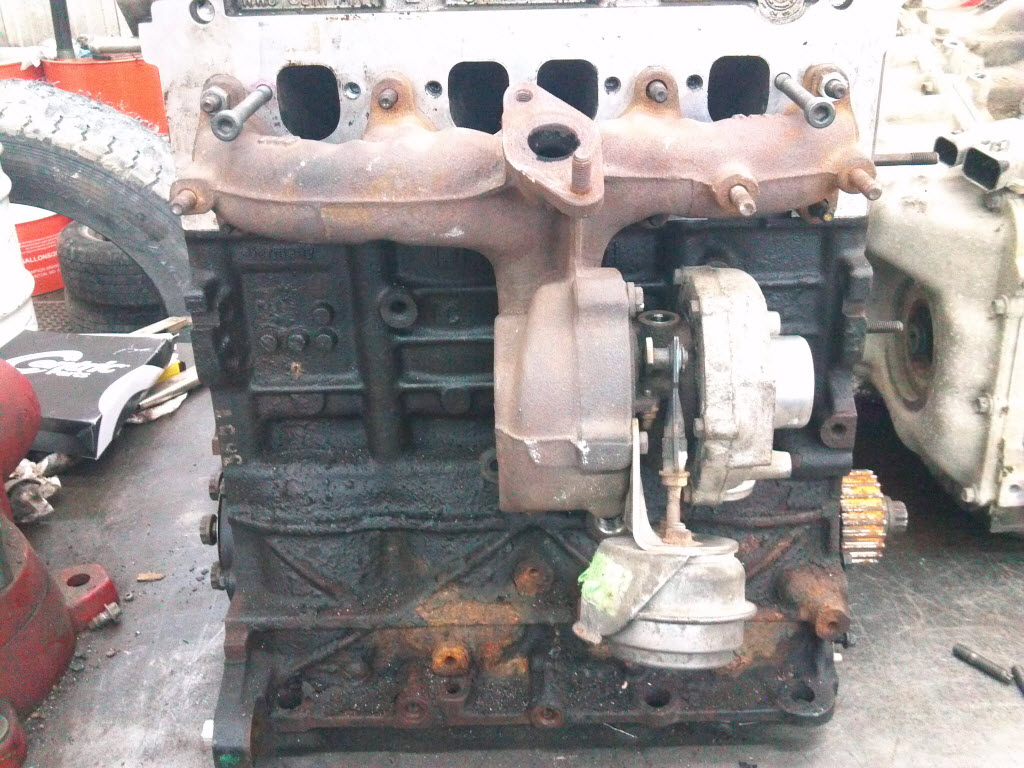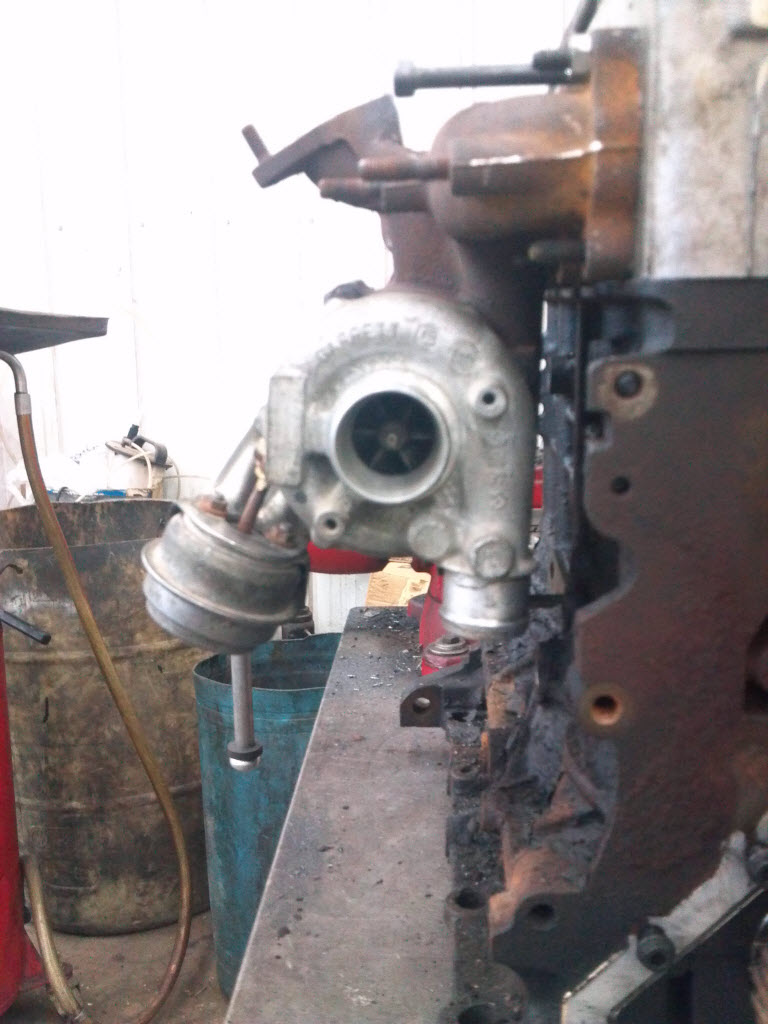 Last edited: