Joined

Feb 22, 2010
Location
TDI

2.0 TDI CR SWAP ALWAYS FOR SALE
First TDI CUAA on US territory! Big power attempt 420HP ;-)
Having maxed out the other 150HP engine to 268BHP... I'm now moving to the 240HP engine code CUAA (the most powerful 2.0 TDI ever made in production) and hoping to make 420BHP out of that one...
Anyway here is the beast before install!
Huge intercooler!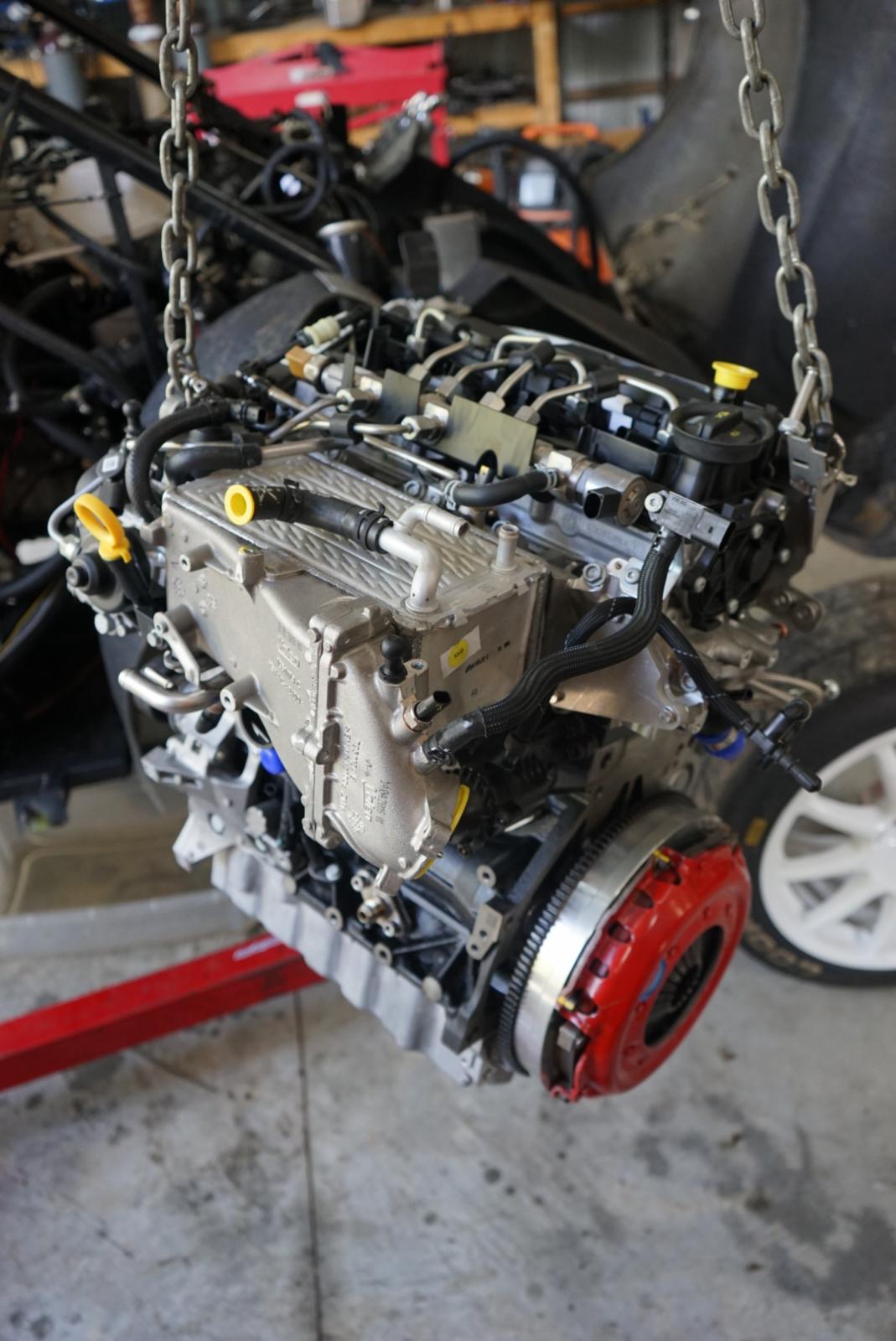 700hp clutch!
An fittings everywhere!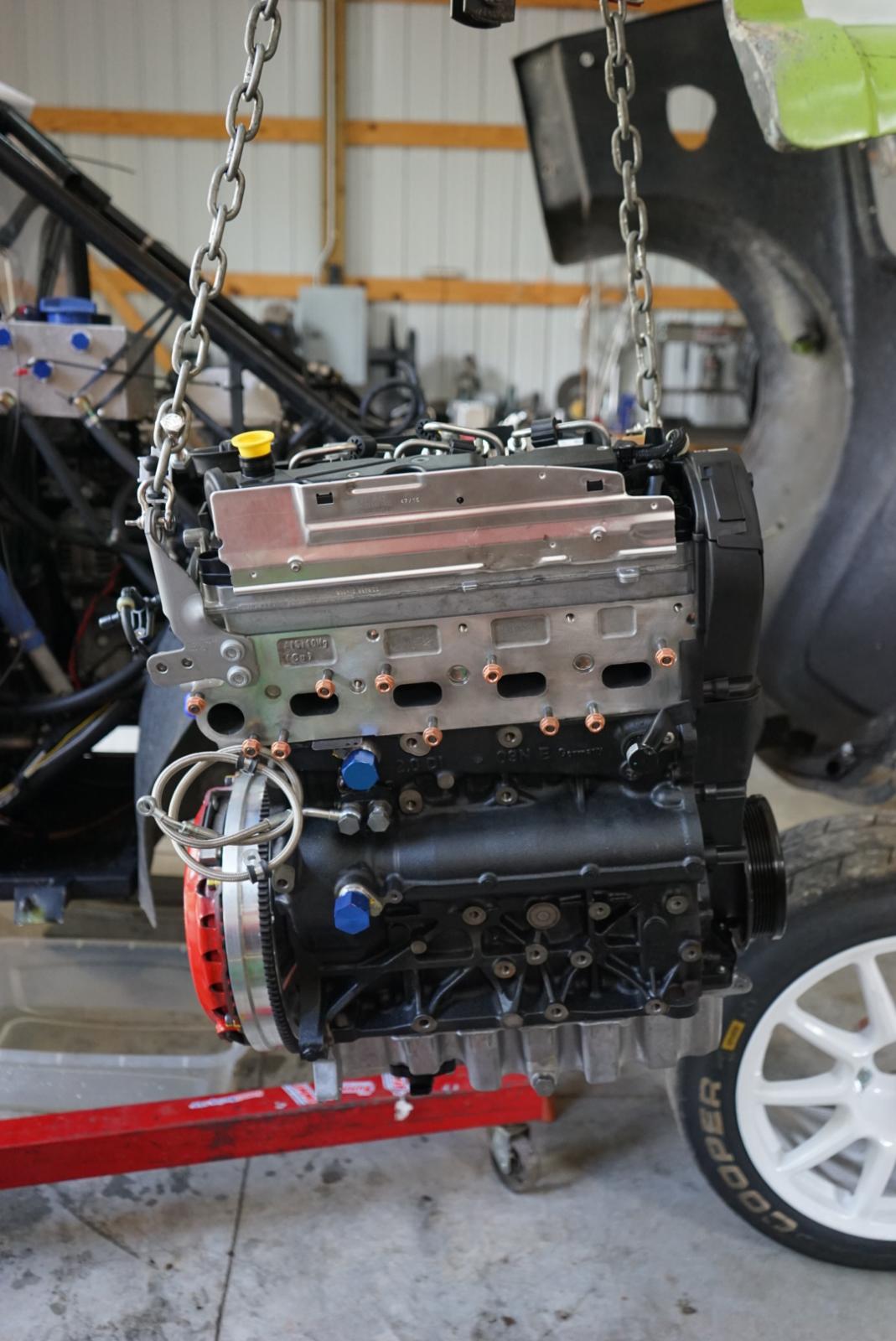 An fittings everywhere!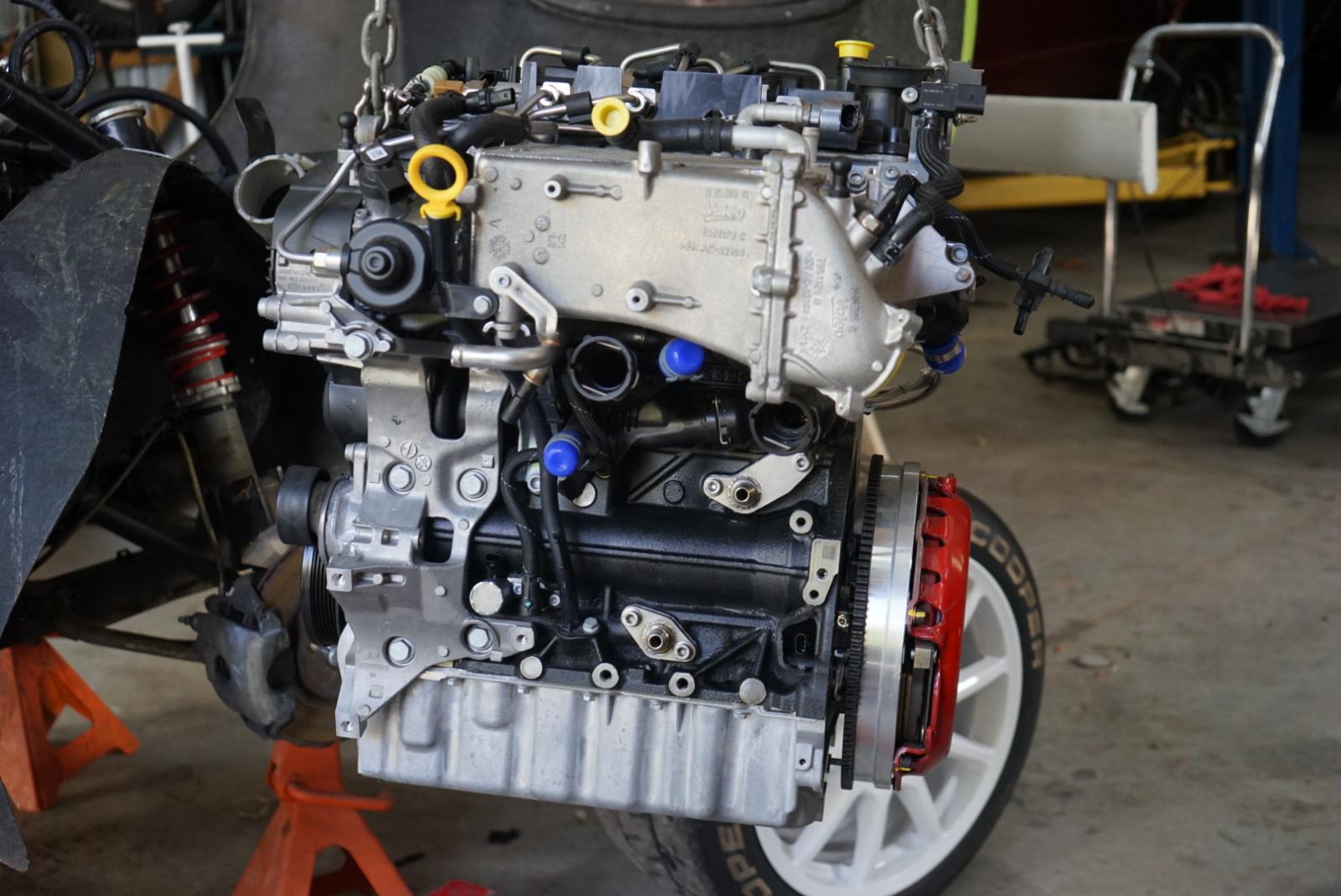 150MG IQ injectors 2500Bar injection pressure system
Cp4.2 V2 high output pump!!!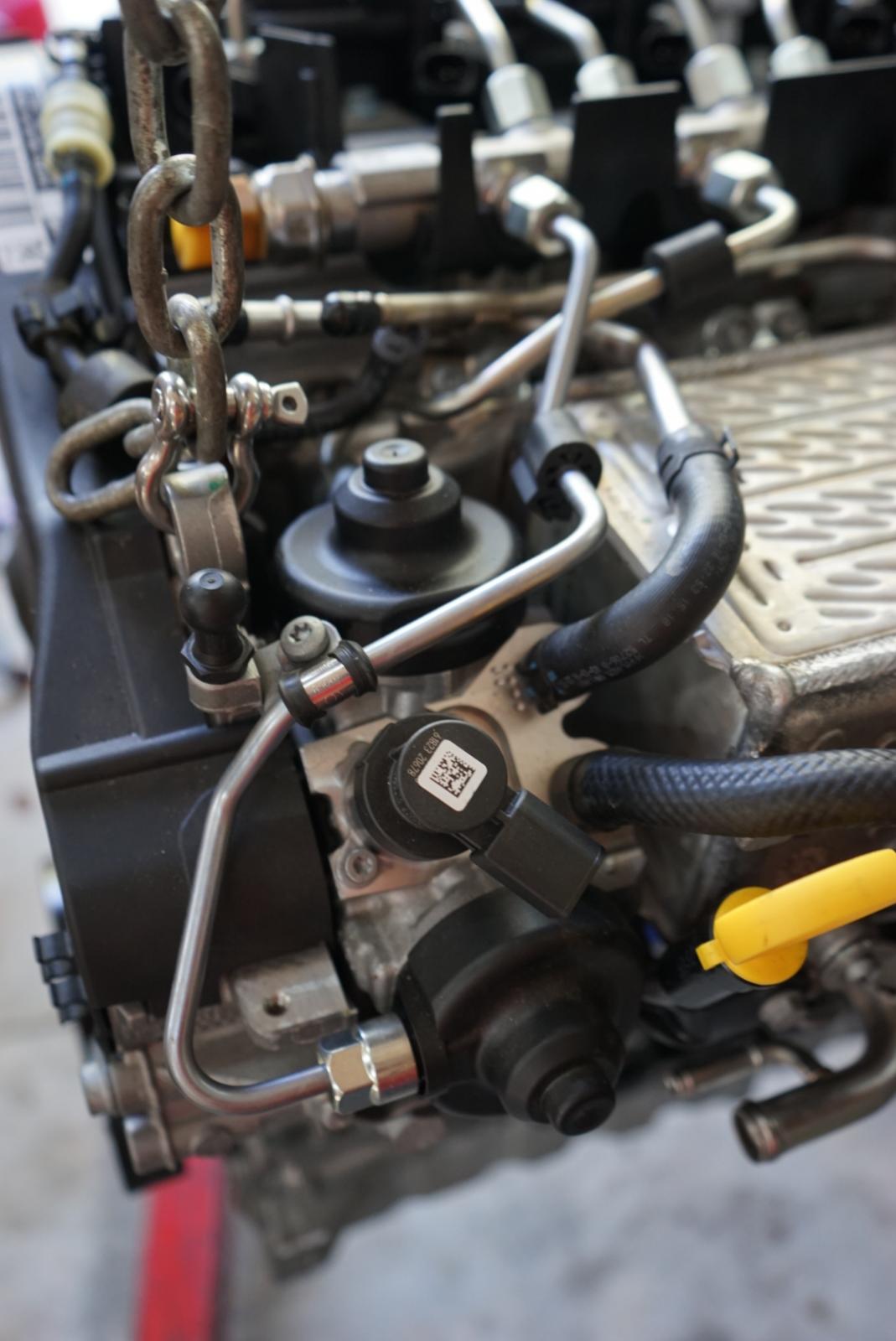 I have 2x type Turbos to test G25-550 and gtb2566vk
Fixed turbo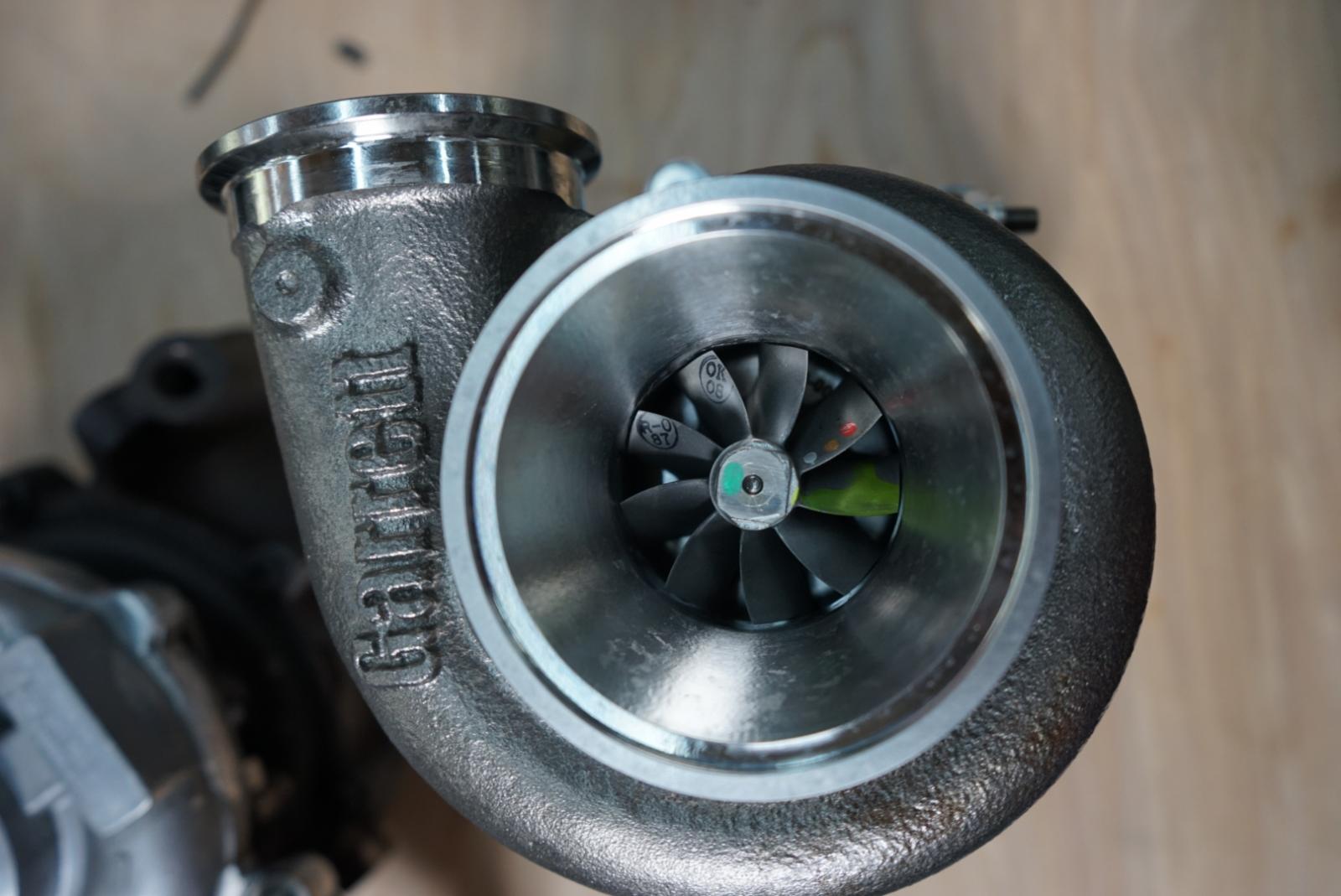 Vgt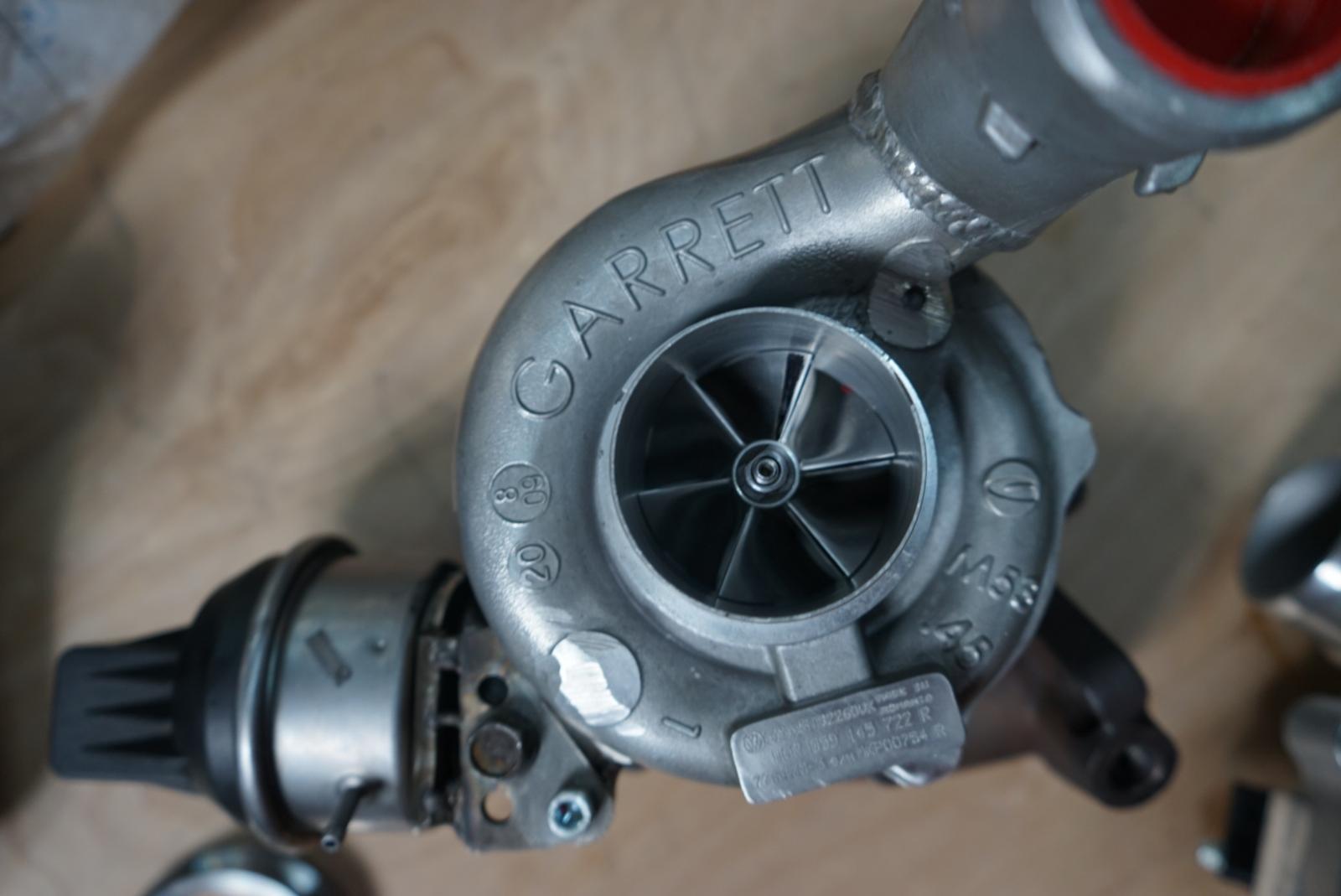 Talk soon!
Greg
Last edited: