Joined

Aug 26, 2007
Location
TDI

.:GTD, .:R32, DangerRanger
Not to copy Gus too much....but, after more emails than I can even remember, and a few phone calls later, this is where I landed...
I have an mk4 GTi that has been my project car for several years...it was a bit of a whore in the gasser scene....it was featured in S3 magazine back in 2009...then covered ET in spring of 2010....I really wanted to do something different and naturally a diesel swap was naturally a great option....the car has already been 300+whp...it has a haldex swap...so then next progression was to figure out what to do with the engine swap....
so a 1.9L PD was found...and then the sourcing of parts began...
first a huge thanks got Gus for all his help, and well, not caring that i used the same 2 turbos for basis of the compound setup (i figured this was a good baseline for getting the setup figured out)....
So on to the list...
1.9L PD
Rosten Rods
BHW pistons (machined by Kyle @ PDE to lower compression to 17:1)
-total seal gapless second rings
1/2" Crank girdle
BRM oil pump sprocket
balanced rotating assembly
Bosio R783 nozzles
Malone Tuning custom file
Mild P&P head by me
..oh and the snails...same as gus...
gtb2056vk & s247
I decided not to mess with a cam right now, there is not a great option for cam, or valve springs (yet, soon to come)...so I have my feelers out for a PD150 head, JFettig has valve springs soon to come, then hopefully there will be a viable option for a cam, as well maybe get ahold of a set of the +160% nozzles...
Big Thanks go to:
-Gus
-RyanP
-Matt Whitbread
-Mark Malone
-Lee & Jesse Broznya
-Jon Fettig
-Bill Gerwig and Protech Motorsports
-Johnny Durham @ Durhams Machine shop....
so on to the photos...this is turbo parts, and such waiting to mock up the manifold...did this mid Dec when Jesse from JDL Auto Design (
http://www.facebook.com/JDLAutoDesign
) was in town to visit his brother for xmas.....
p.s. - this could take a couple posts
oh to the manifold mock up...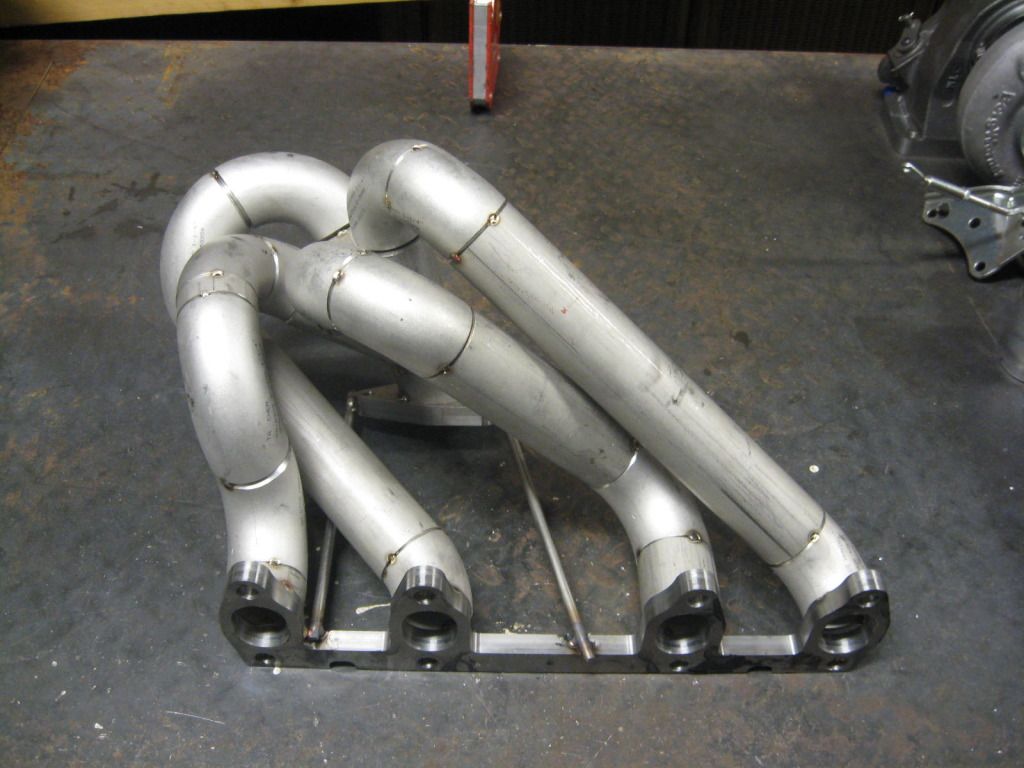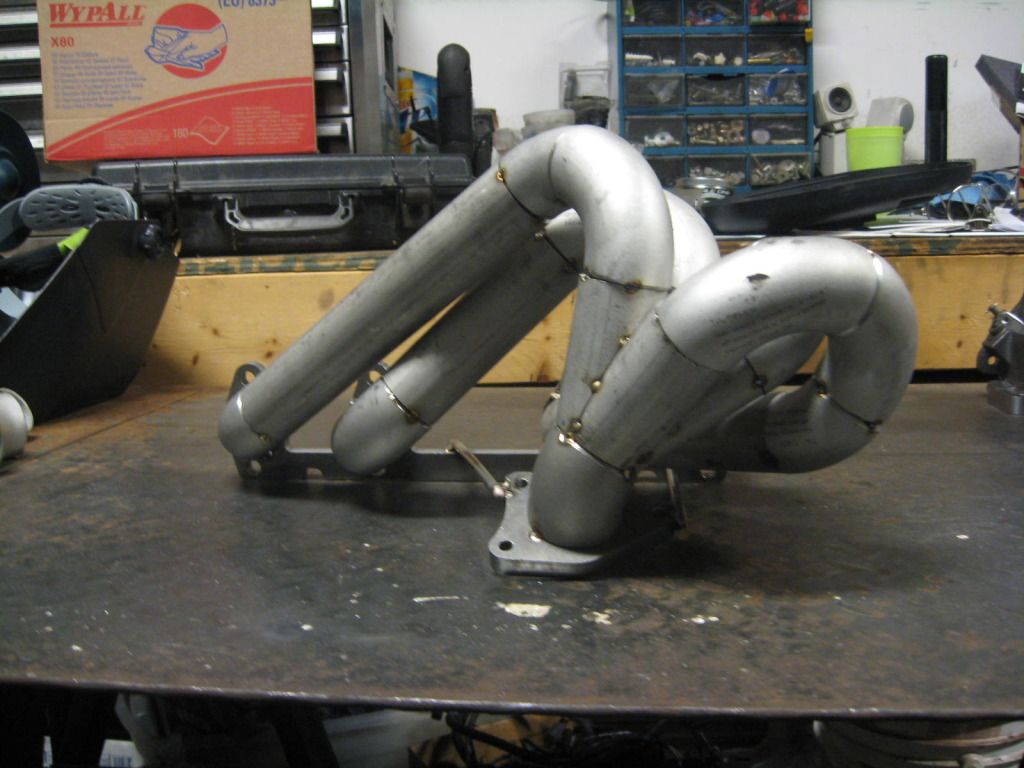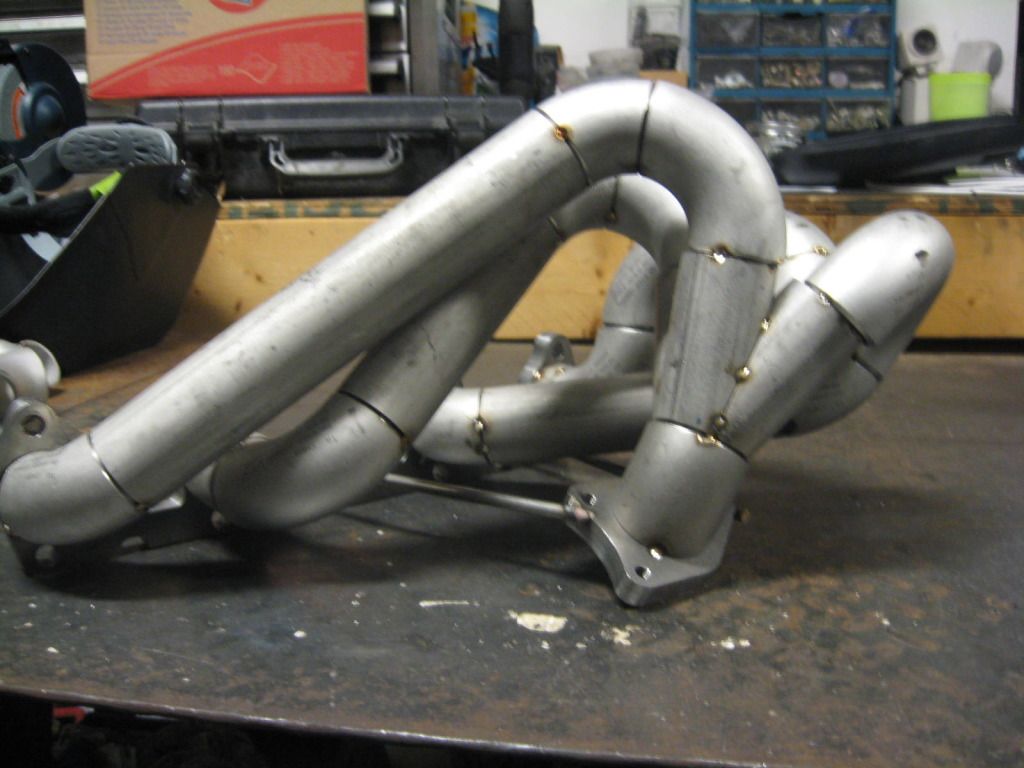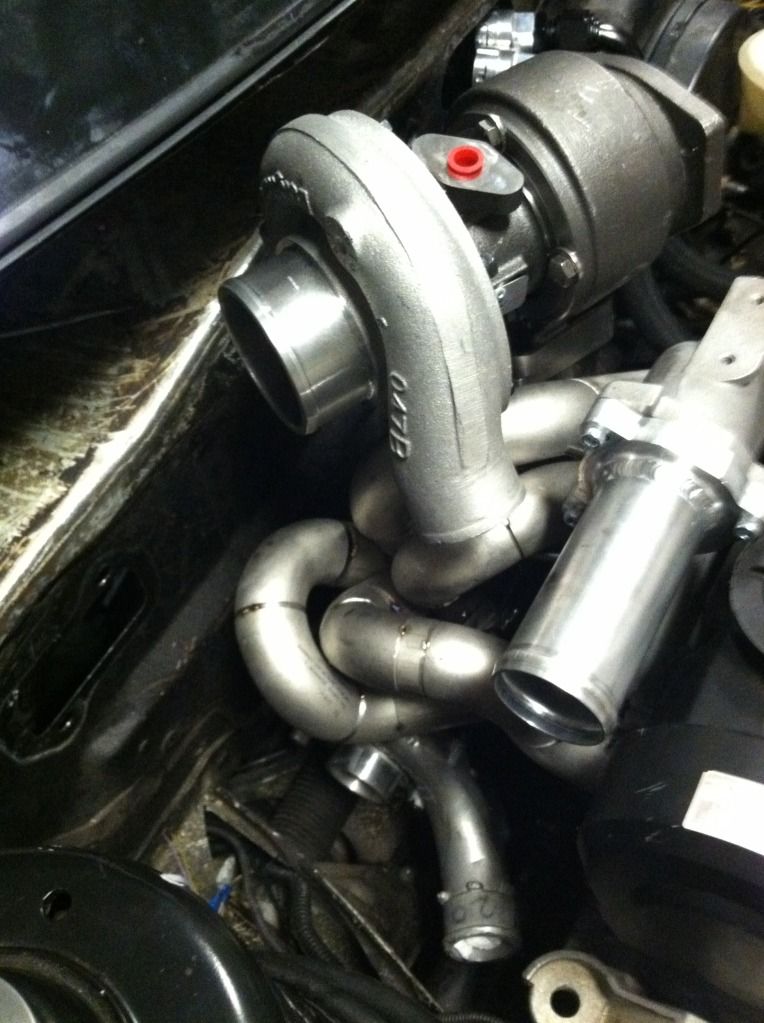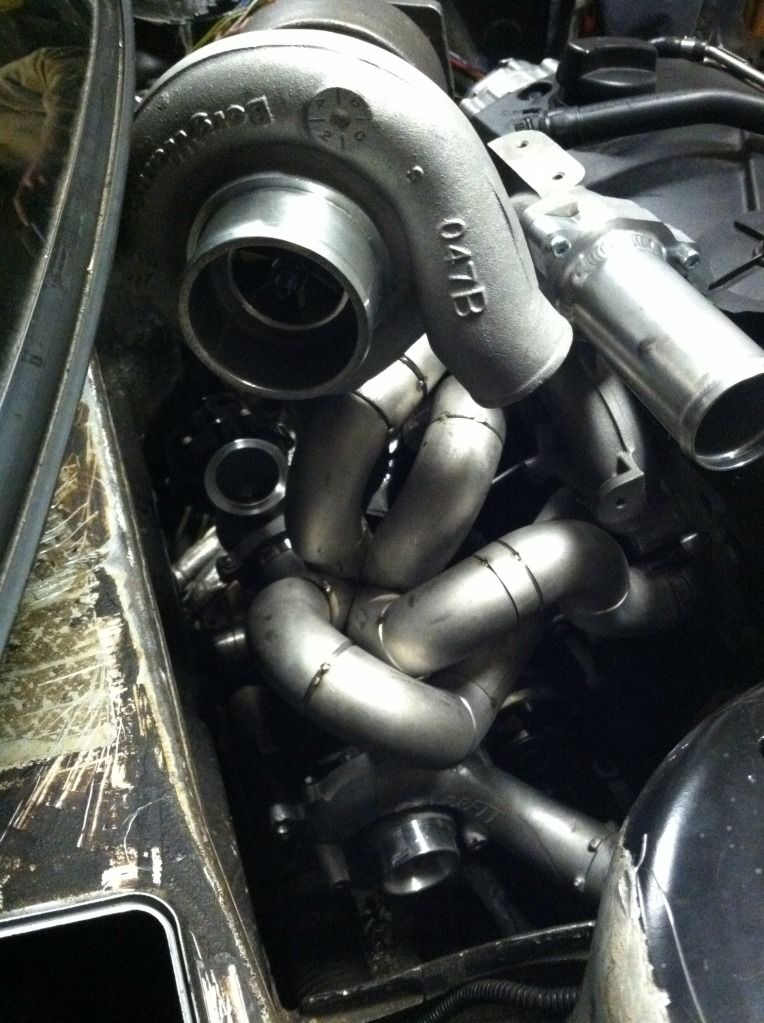 Last edited: