Joined

Sep 19, 2003
Location
TDI

none, 2016 GTI
In Ludington, MI, at the city beach. I first saw this, and snickered:
(pardon the lousy cell phone shots)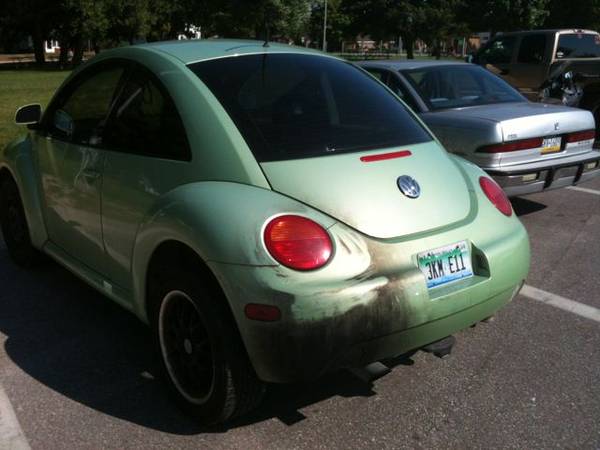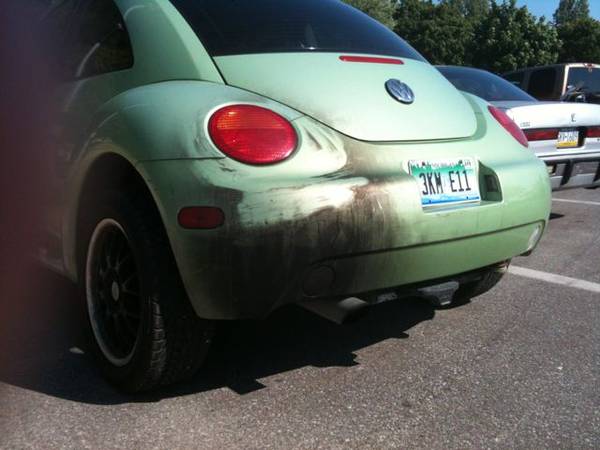 When I looked back and saw the "Turbo Diesel" decal on the front fender, I thought to myself, "Hey! I know that car!"
The soot is from RC3 and some phat nozzles, if I remember right. And I would have to think that those nozzles are getting a little tired by now.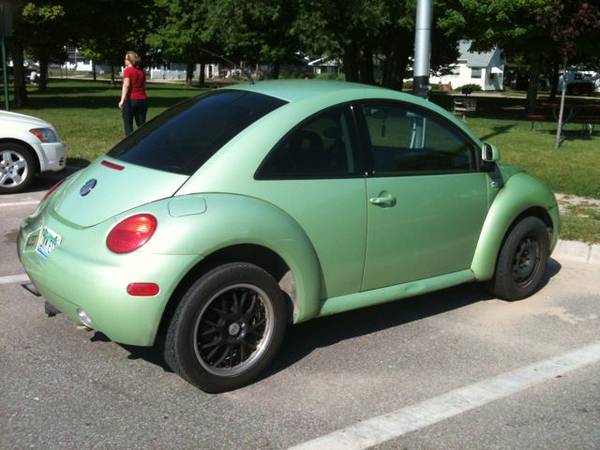 Got some battle scars.
It's also sporting Hankook winter tires on steelies on the front (won't last long in this 95-degree heat!), and summer tires and rims on the rear.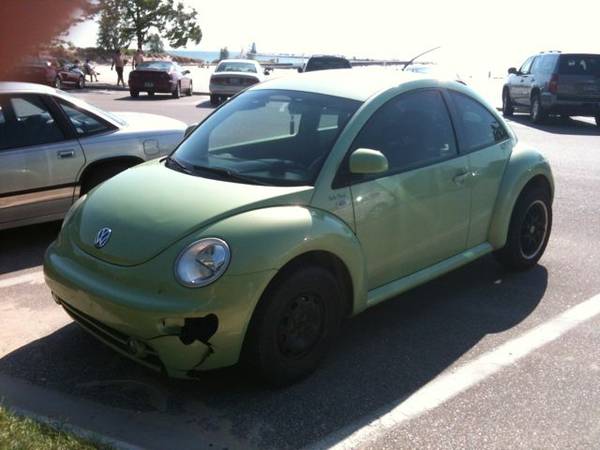 Does this belong to a club member? If it does, I think we need a group intervention.
Maybe we all plan a GTG at his/her place without his/her knowledge.....we show up, wash/clean the car, do some maintenance to it....