Joined

Jan 4, 2017
Location
TDI

2005 BEW 1.9 VW in a 1987 Syncro
Alright guys,
It's been almost exactly a year since Otis, my westy hightop syncro broke down and I moved into the GoWesty parking lot, last fall. After talking to a lot of people and hearing nothing but good things about the common rail engine, I find myself out in Nashville, Tennessee, hanging out with SyncroGreg (the guy behind the infamous Subaru Diesel build).
Moving on from the Pumpe Duse was a tough call as I had already dumped a good amount of money into it, but the jump in technology, reliability and power between the PD and the CR is significant. Plus.. my old engine was a 2004 from a junkyard with a modest 150k on it, and it had a nasty tenancy to destroy turbos. The engine Greg has supplied, on the other hand, is a 2014 with only 500 miles on its clock. Yep, fresh. Plus, after meeting Greg and his wife Katie for the first time down in Ecuador while we were both on our respective North to South American overlanding adventures, the two of us have always talked about working together on a build.
It should be noted that when we met, I was living in apartment in Ecuador because my engine (which I installed) had blown, while Greg's engine (which he installed) ran flawlessly his whole trip, down to the bottom of South America and back. And while true, that was the Subaru diesel and not the VW Common Rail, it made it clear to me that Greg knows his stuff, and knows what a trip like that would take.
So I shipped Otis (my van) over to Greg's shop / 100 acre-syncro-playground just outside of Nashville and over the last few days we've dressed the engine with a brand new wiring harness (by Greg), new turbo, new clutch, sensors, etc. The way he has it, it's actually pretty minimal when it comes to electronics, making it seem like a cool halfstep between an etdi and an mtdi, but with a commonrail fuel delivery system.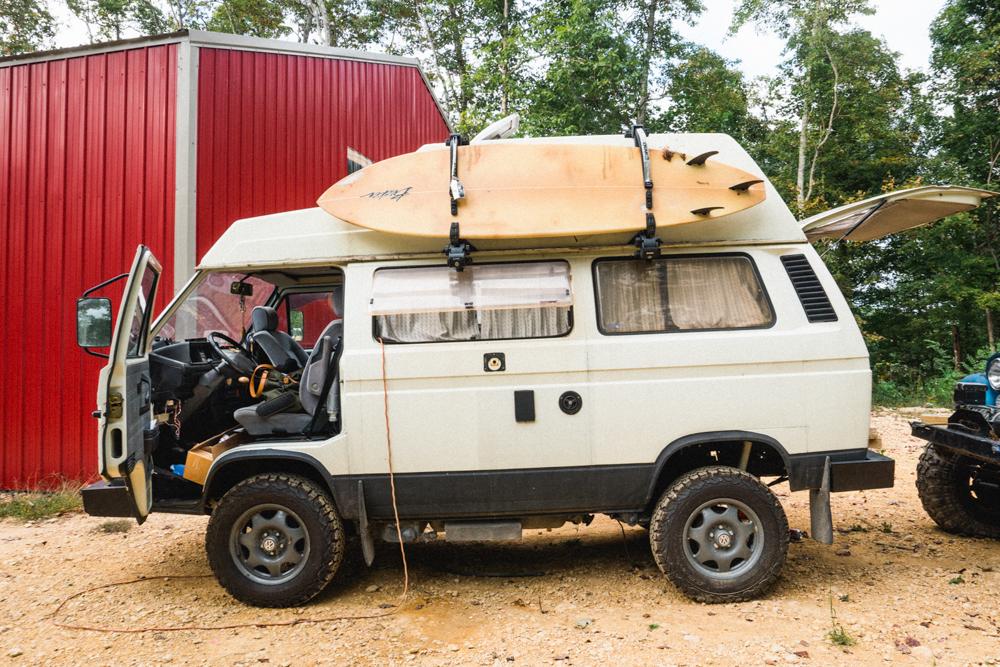 He also has it setup so that the user can switch between customizable power modes at the dash, ranging anywhere from 100hp on the low end and 240hp on the high end. SO, if I'm stuck in the sand or in the mud and my wheels are just spinning, I'll be able to pop it into a higher power mode to help get out.
The CR block has the same mounting positions as the PD, so we'll be reusing my old (15 degree) PD mounts, making the install that much easier.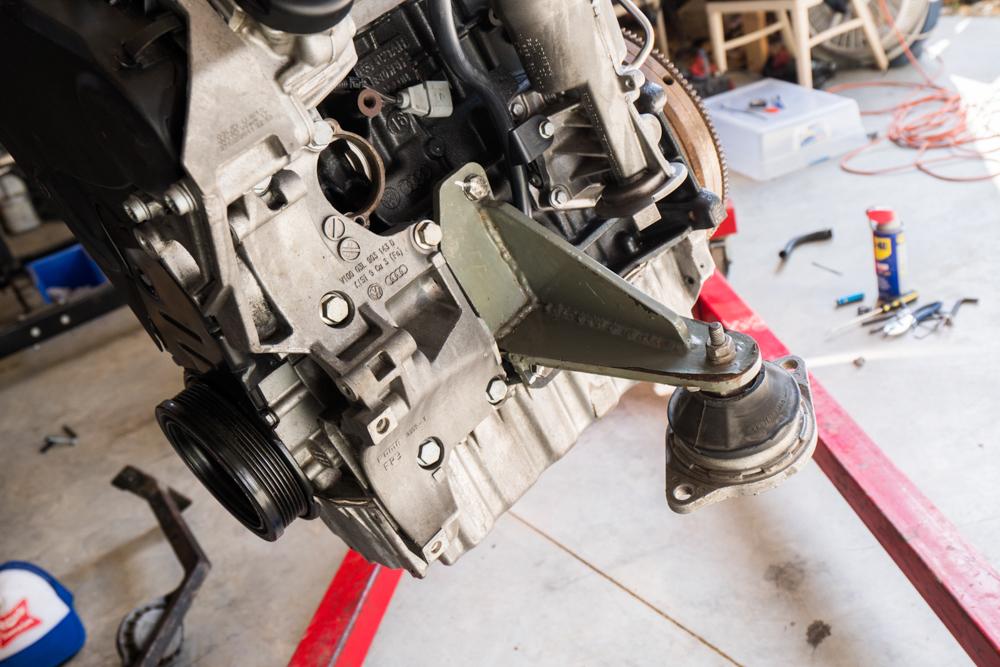 Loking forward to seeing this bad boy sitting in Otis! And even more so, feeling it. It's been a year now since the last turbo blew and I decided to stop fighting that ridiculous battle, and I'm more than ready to get back out there.
I'll be posting updates over the next few weeks as we continue to make progress on this.
First Vanagon with the new 2.0 Common Rail TDi, baby! Wahoooooooooooooooooo.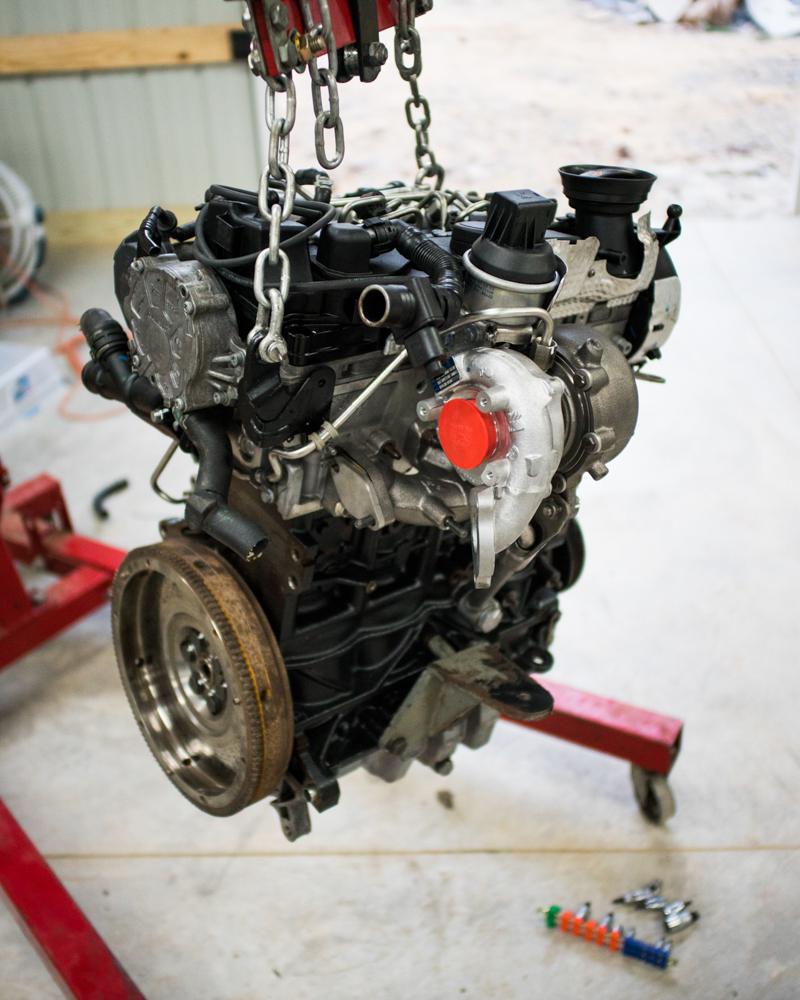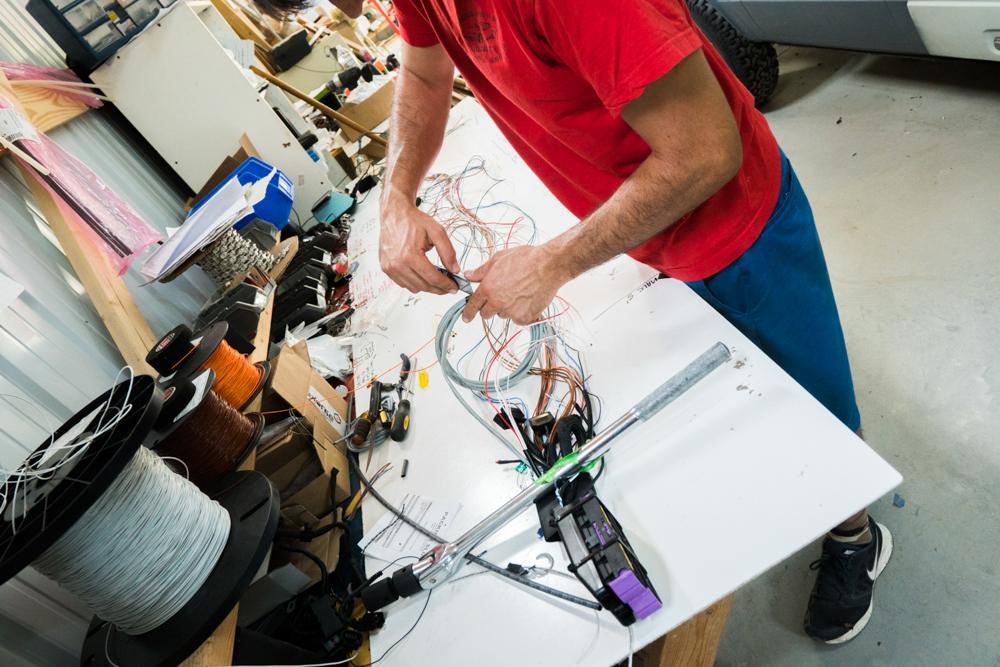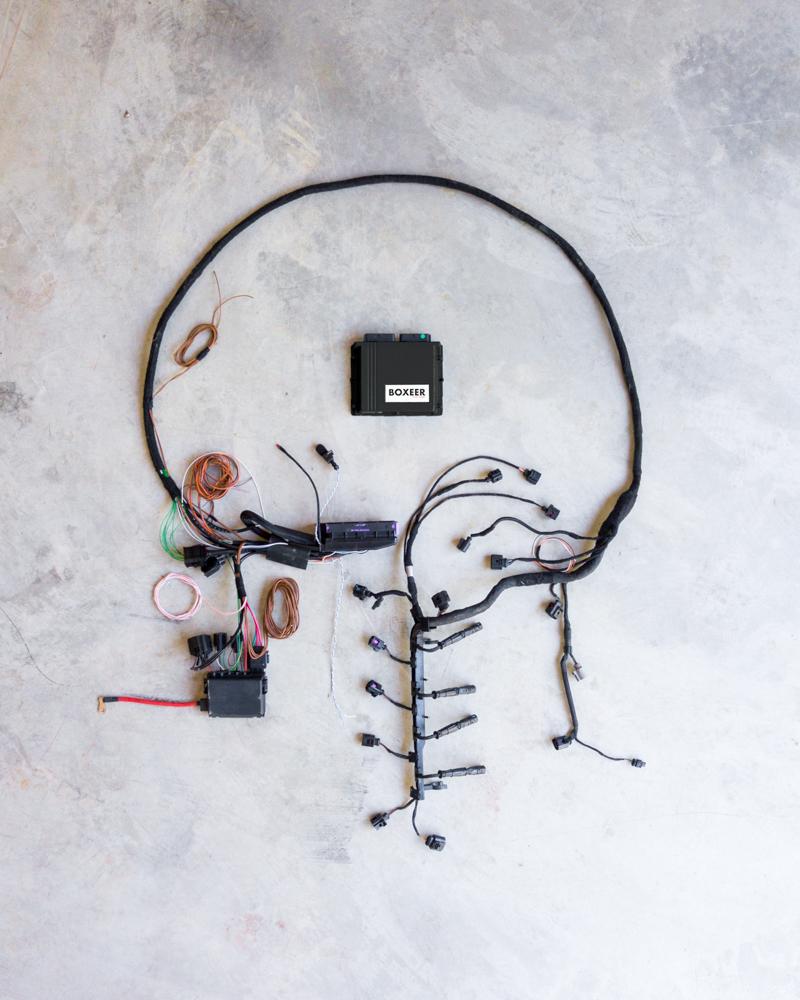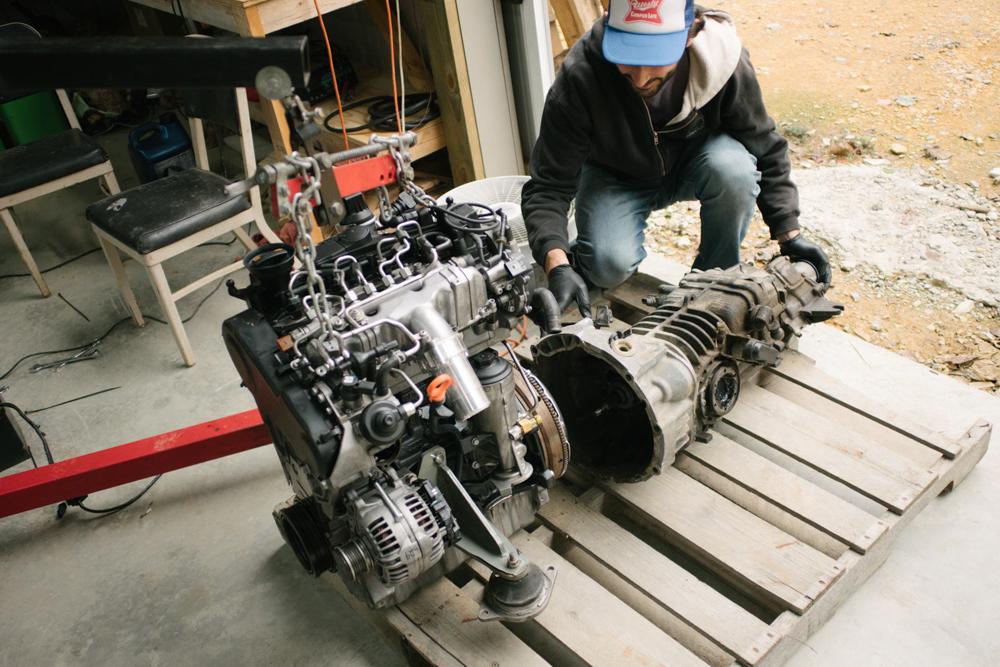 Last edited: