Joined

Dec 28, 2018
Location
TDI

2012 Sportwagon
While I was under there, I pulled the Intercooler pipes and checked for moisture as I had seen somewhere...
Passenger side had maybe an Ounce or so, and the drivers side, nothing.
Both felt "Slimey" inside... not sure if that's normal or an issue.
Then moved on to the DSG service.
After removing the Airbox and Battery tray, I pulled the filter out.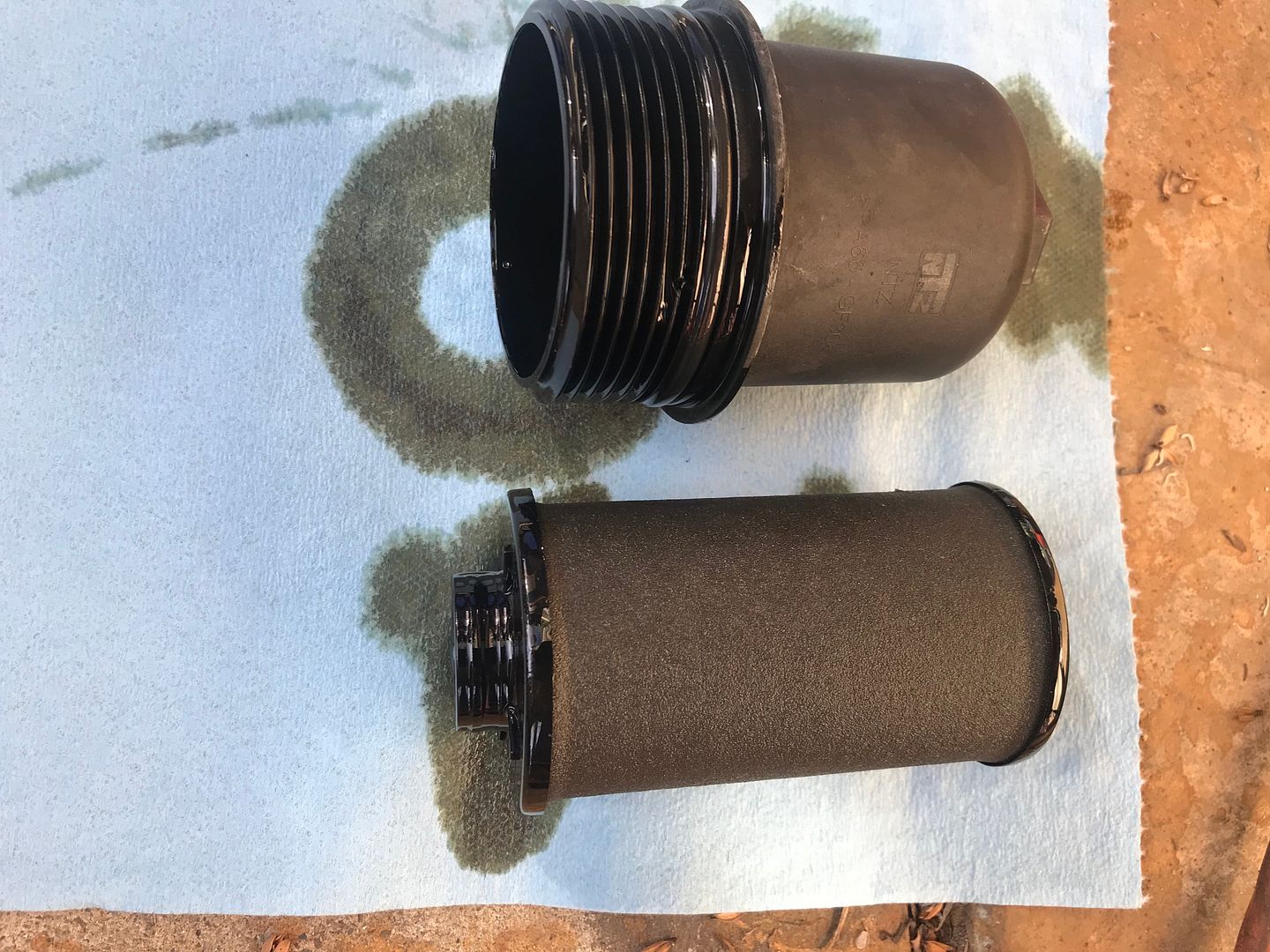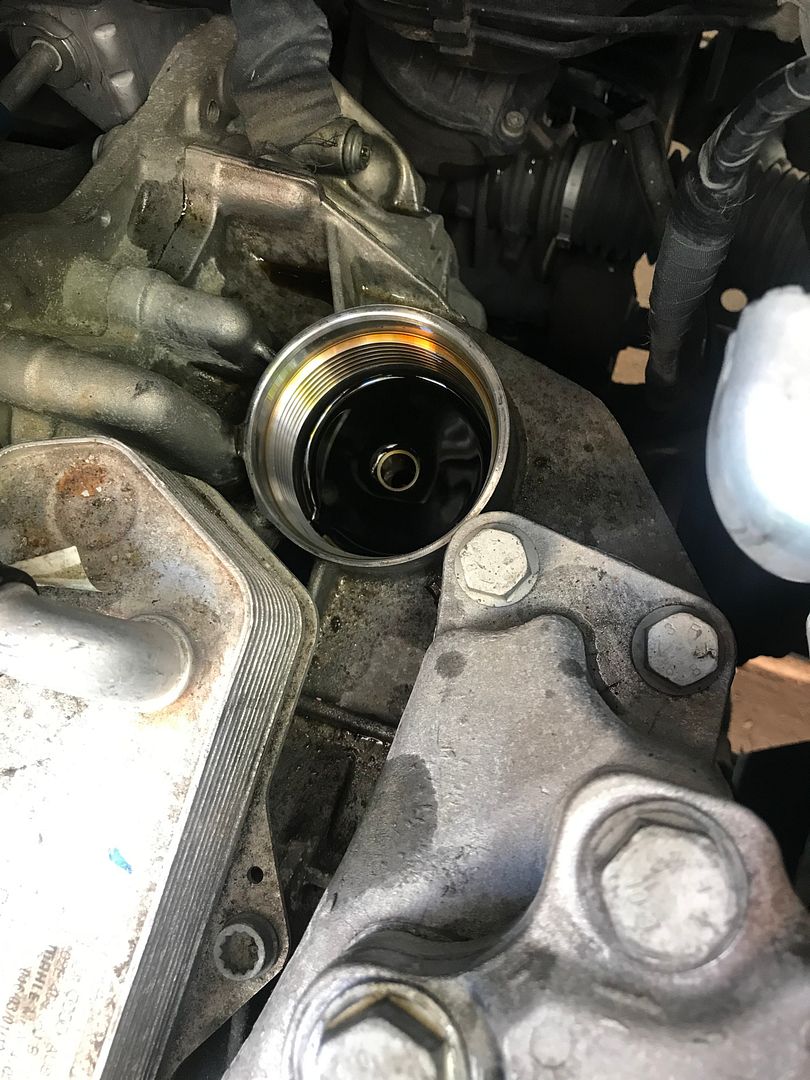 Fluid was darker than I'd liked to see, but I dont have a reference point.
Is this about normal for 120k assuming it was done at 80k... of does it look bad?
For the record, I've put 300 miles on the car in the last 10 days and its shifted just fine... no issues I seen, felt or sensed.
When I drained pulled the drain plug and snorkel thingy I think I only got about 4 L out.
Also may have a leak on the transmission side... which might explain that.