Joined

Oct 28, 1999
Location
Hi All,
just dropping in to say hi and send a pic of my newbee tdi as it was... suffice it to say it's the fastest diesel newbee on my block! ;-) aw nuts.... I haven't figured out how to get my pic in this box.... well, it is coming.
Thanks to Fred, I have a bit of guidance... so let's see how well I do here...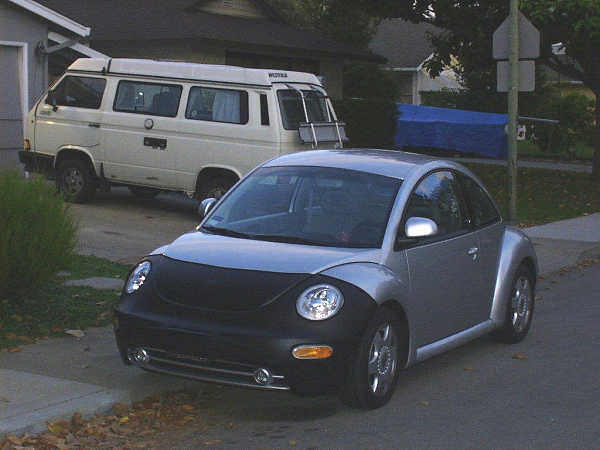 WHOA... WAY COOL! Hey Fred... I LIKE this. ;-) Let me try it again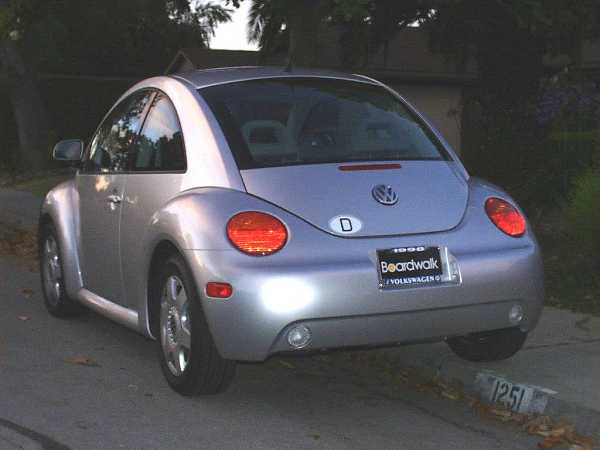 Yeahhhh Baybeee!
[This message has been edited by UFO TDI (edited October 29, 1999).]
[This message has been edited by UFO TDI (edited November 02, 1999).]
[This message has been edited by UFO TDI (edited November 02, 1999).]
[This message has been edited by UFO TDI (edited November 02, 1999).]