Joined

Mar 1, 2010
Location
TDI

2010 JSW
Got this in the mail the other day and put it on last night. Since theres a couple threads about the TDI logo and new badges i thought i would share. nothing new other then that, been lazy on the jsw.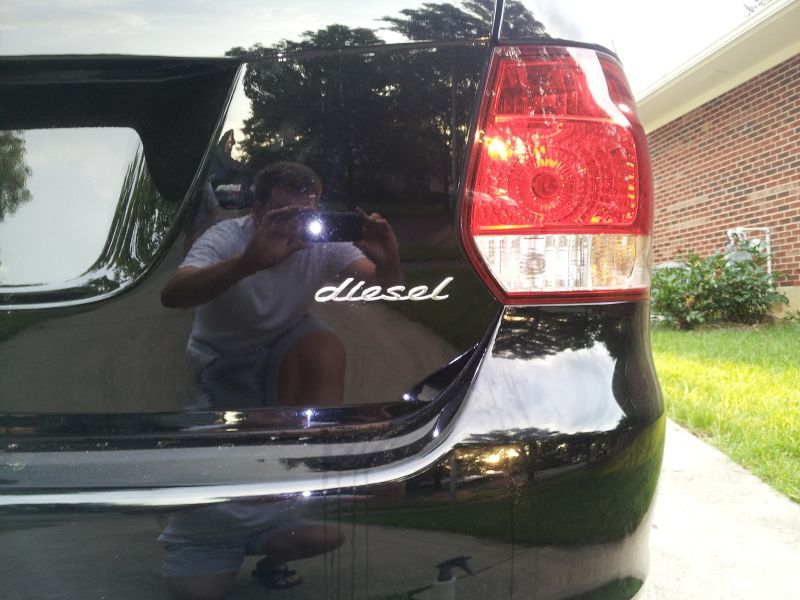 Kinda crummy cell pics but you get the idea.
I dont have the balls to put the TDI sticker on like Nikhsub1, but semi inspired by his TDI sticker to try some thing new.