[QUOTE"Andyinchville1, post: 5617819, member: 462939"]
I'm intrigued by this...
I came in optimistic, however I am a bit unsure as to how swapping a DRW gearset would change the final drive, when I already have that identical gearset on the DWX.
What would be the approximate cost of parts needed to do this?
I found a guy with a DRW gearset and he is asking $650. Then you have to purchase a donor car with 02M AWD $1000+, or salvage the awd from a parts car $500-800. Then the labor to swap the parts ($200-400) or you can do it yourself depending on what you're getting done. Adding a 6th gear to a 5spd 02M will cost extra too.
An approx breakdown would be nice ... parts / shipping costs (assuming slot would have to be shipped from overseas) / labor costs.
This is where I am stumped. I have a guy with the gearset for sale like I mentioned above. I also found someone who can ship a FWD DRW transmission over from UK. I just don't understand how swapping over the gearset from a DRW to my DXW will change the final drive--- I'm not sure if it's the large differential gear that changes the final drive, or the input shaft that is different between the two transmissions (see cutout pic below)

Anyone that has the understanding on which parts in the 02M accounts for the changes to the final drive ratio between the DRW and DWX, even though they have the identical gearset from factory, please educate me.
Also, what mpg loss shoulook be expected when going from fwd to awd ?
I would say a loss of 8-11 mpg depending on the age of the AWD parts. I will definitely refurbish my parts to like new standards.
Great thread
Thanks
[/QUOTE]
That single large gear on the far right is the differential gear which attaches to your axle's. The input shaft is all the way to the left (the two output shafts are seen in the middle portion) in this cutout. That input shaft is solid and the gears on it are non replaceable and built locked onto the shaft from what I understand.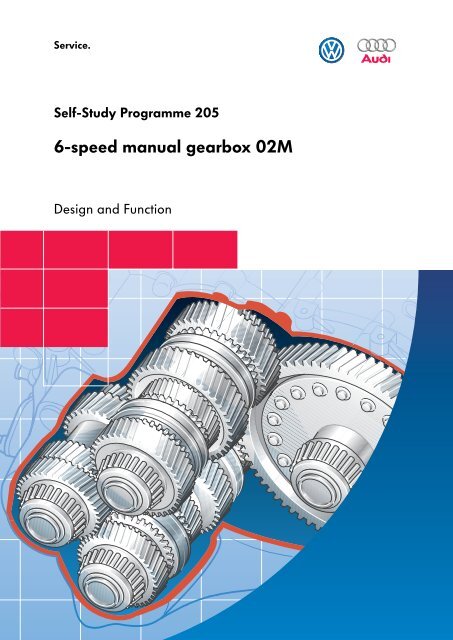 Last edited: