Joined

Jun 30, 1997
Location
TDI

2015 Jetta SEL TDI
2012 Edition!
11th Anniversary Edition! best and biggest East Coast TDI GTG!
The 1st one was held on 4/13/2002 and was called Baltimore Mini GTG and held up the street at Impex's former location!
I have not missed and IMPEX GTG!
some pics and part of thread
http://forums.tdiclub.com/showthread.php?t=42991&highlight=impex&page=6
What:
ImpexFest XI
When:
Friday June 1 2012 4:00pm-6:00pm Tent Raising
Saturday June 2 2012
ATTENTION! THERE WILL BE NO TENT THIS YEAR! DRIVEWAY HAS BEEN REDONE AND NO STAKES ARE TO BE DRIVEN THERFORE NO TENT!
SORRY FOR ANY INCONVENIENCE!!
Address: 10821 Willamson Lane Bldg 3E Cockeysville, MD 21030
I will need some assistance again this year as I work in my Families Business and I work 6-7 days a week!!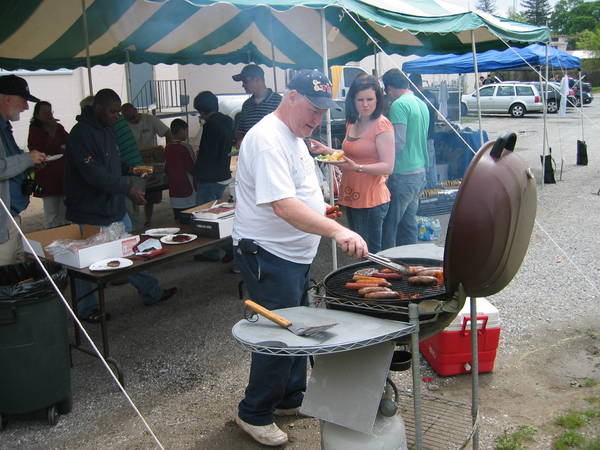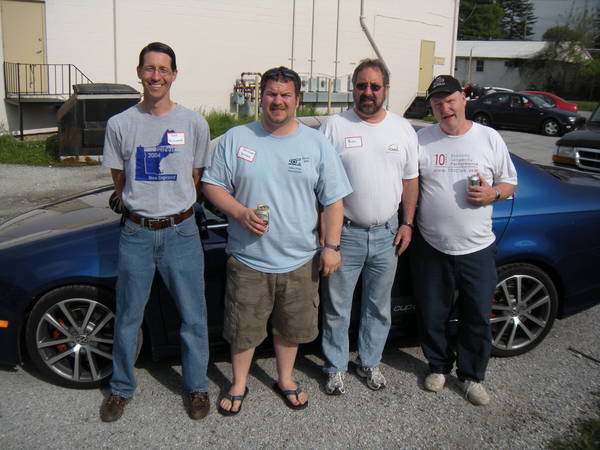 Quote:
directions clarification
From I-83 (heading north) take the Warren Road Exit (right hand only)
At the 1st Traffic light, turn LEFT
At the first MAJOR intersection(3-way) turn RIGHT onto Cockeysville Road
At Williamson Lane, turn LEFT. It's at the top of a hill/incline.
Williamson to the end, Impex on the right.
So it's Saturday,
rain or shine.
If it's raining, we'll move
inside!!
Chip tuning
ROCKETCHIP tuning,
is CONFIRMED!!! Jeff and Oliver will be here!
Parts:
You must pre-order online, IMPEX will not be Selling Parts this day only delivering Pre-Ordered Parts
specify pick up ........You save the shipping!
Schedule of Events:
6:00pm FRIDAY, Tent Raisings - WE will HAVE ONE TENT
I could use some assistance in setting up the 1 20 by 30 foot tent Friday.Between 4-6 PM Afterwards we may go to dinner.........
Please bring one food item and something to drink.
Impex will buy some food, soda just like every year.
Keep checking back to this page for updates and announcements!!!
Unless you state you are coming you are not included in the count!
Current count:
Last edited: