Joined

Mar 27, 2007
Location
TDI

None anymore...
SOLD
I am selling my complete original GT2260V turbo kit. It will fit any 1.9L MKIV TDI motors (ALH, BEW, ASV, ASZ, ARL, etc.) This was removed from a running vehicle and worked flawlessly. I had no issues with this kit in 40,000 miles.
The GT2260V kit comes with:
- BMW GT2260V turbo with V-Band welded to turbine housing, aluminum elbow welded to compressor outlet, and converted to vacuum actuator (bought new and used for 40,000 miles)
- stainless tubular manifold with heat wrap (made by Whitbread, was his personal manifold that he used on his car before selling to me)
- 2.5" stainless downpipe w/V-Band and heat wrapped (made by Whitbread and used for 40,000 miles
- Oil feed and drain lines. Feed is stainless, drain is push-lock
I am looking for $1200 for this kit, but will entertain any reasonable offers. It is complete and ready to bolt up to your intercooler setup. I am only selling this as I have moved onto a different project with a different turbo setup.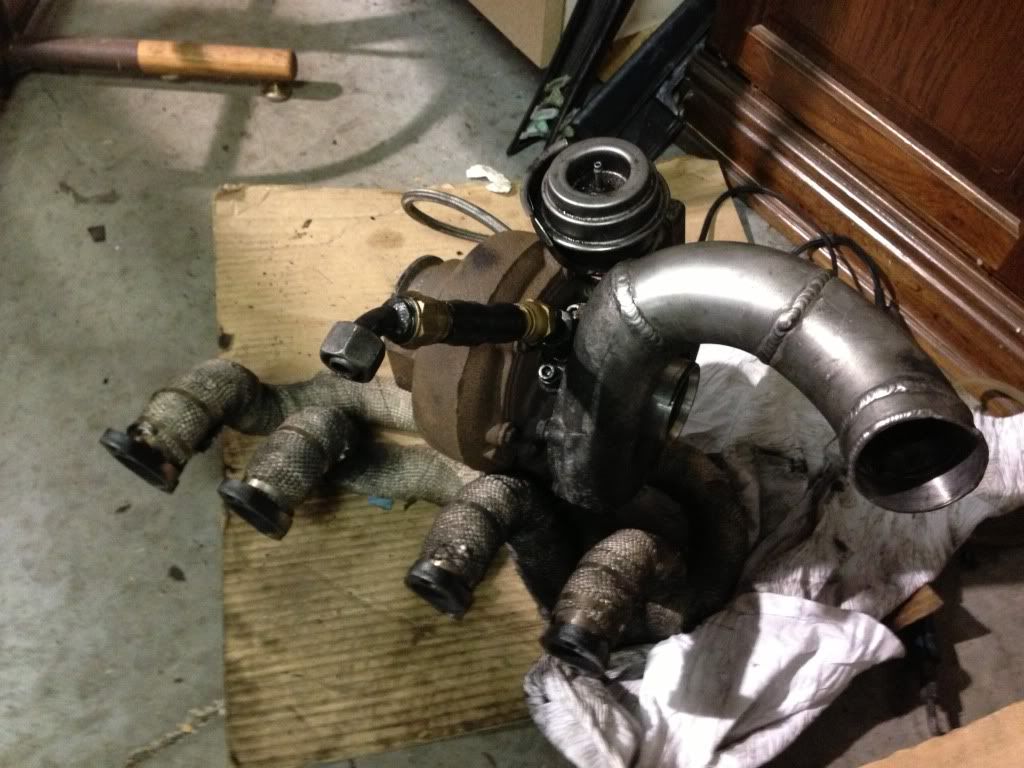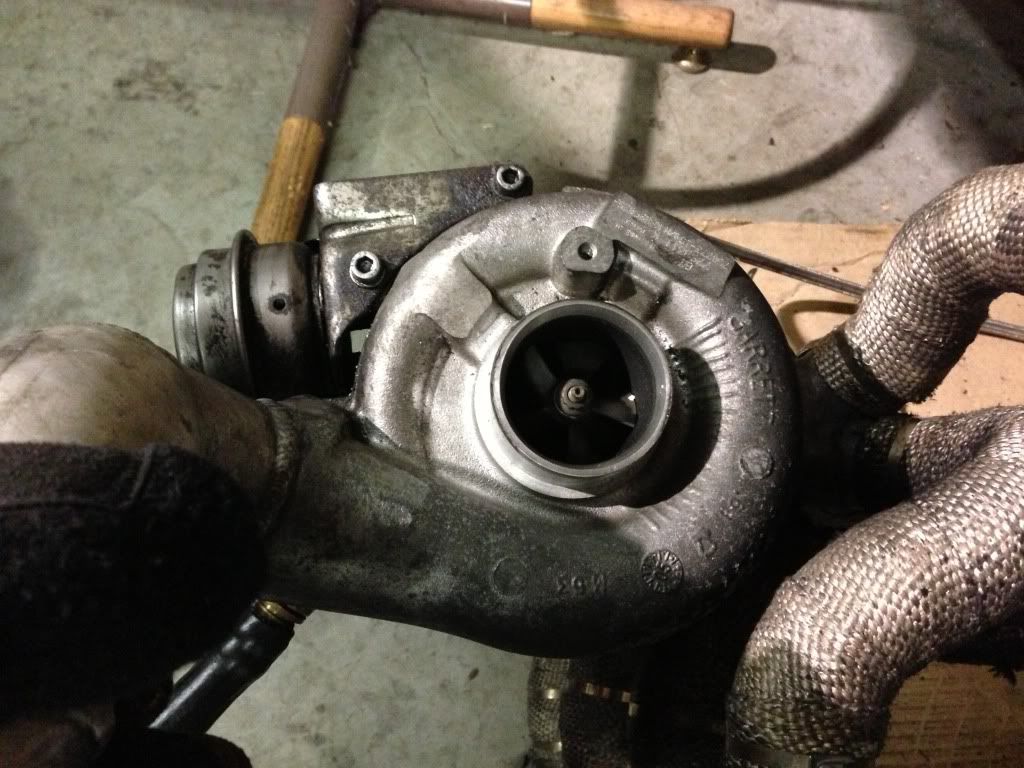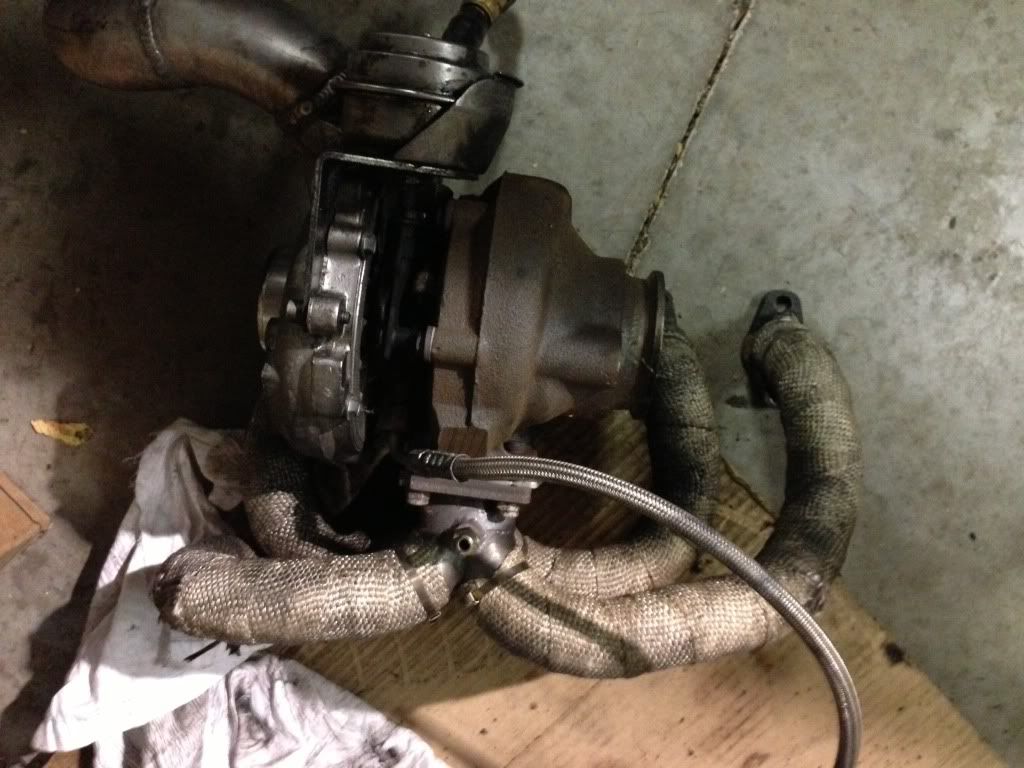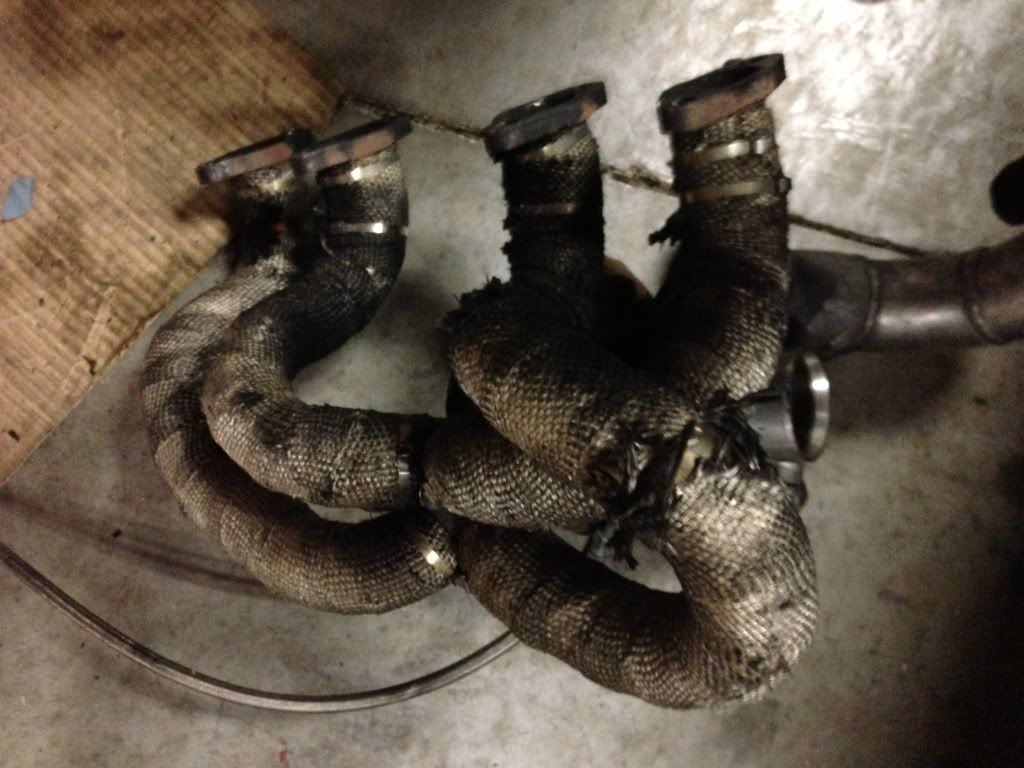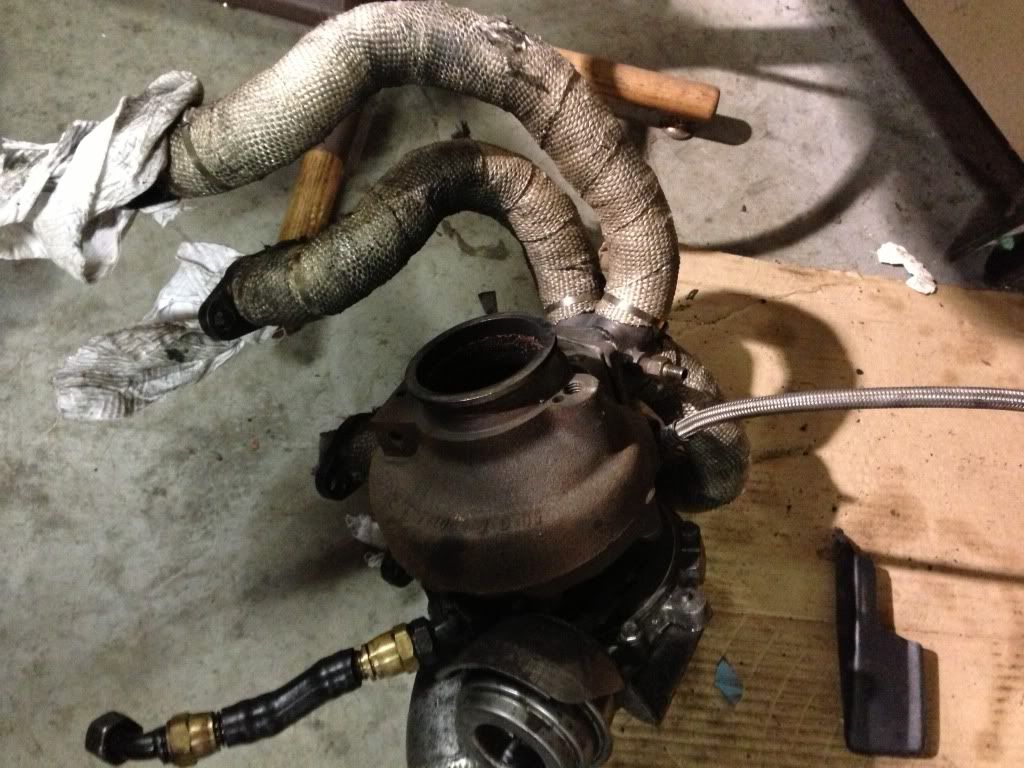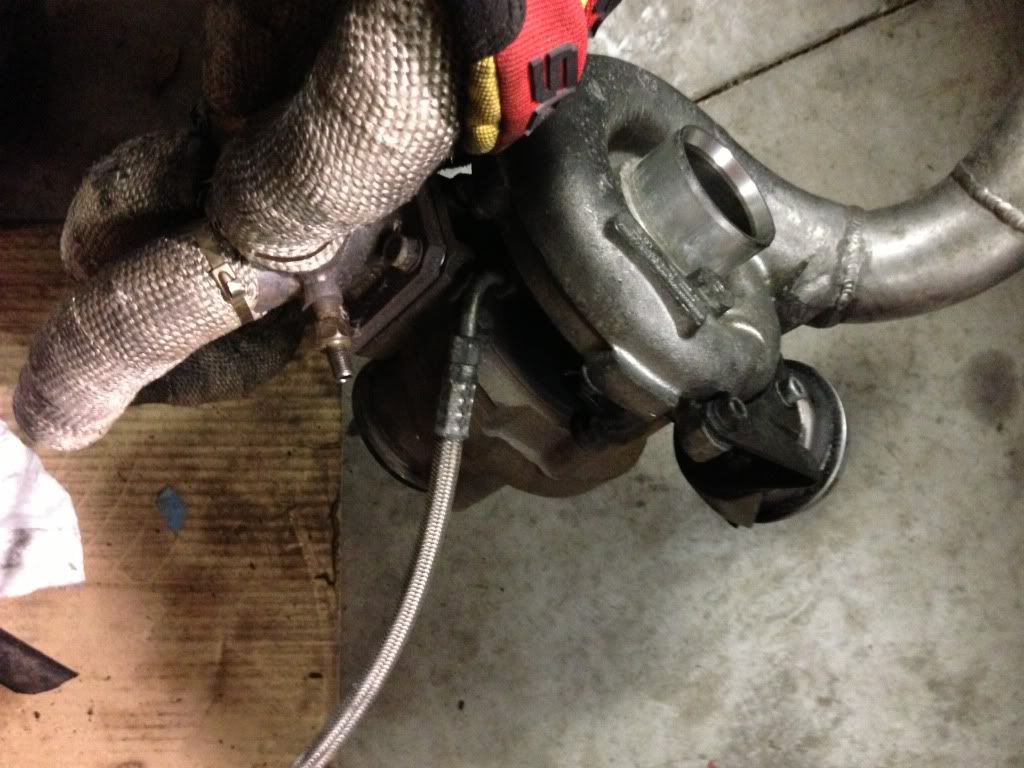 The downpipe is still on the car, but here are the pictures when it was made (it has since been heat wrapped):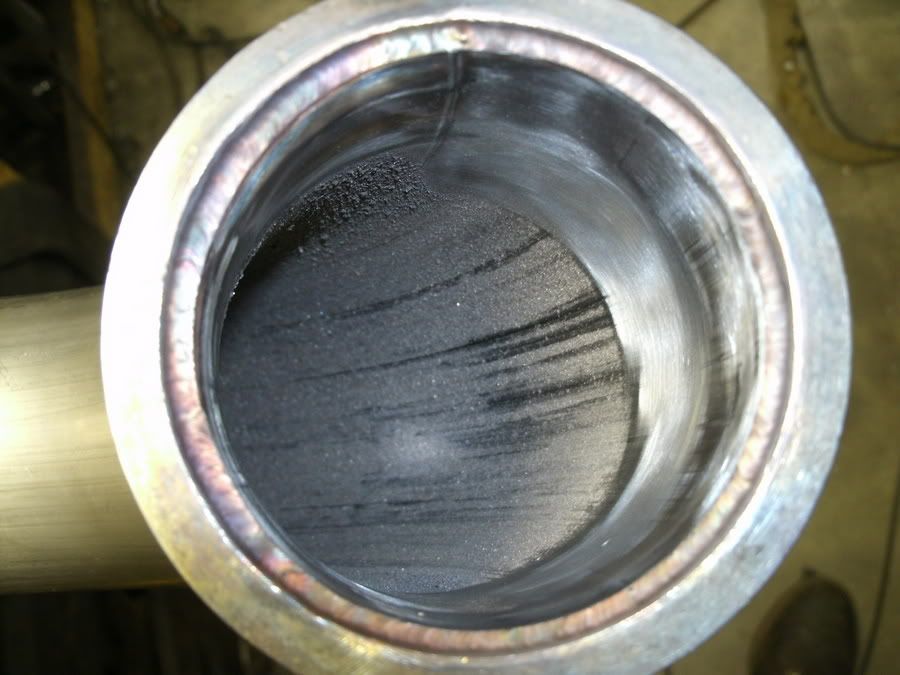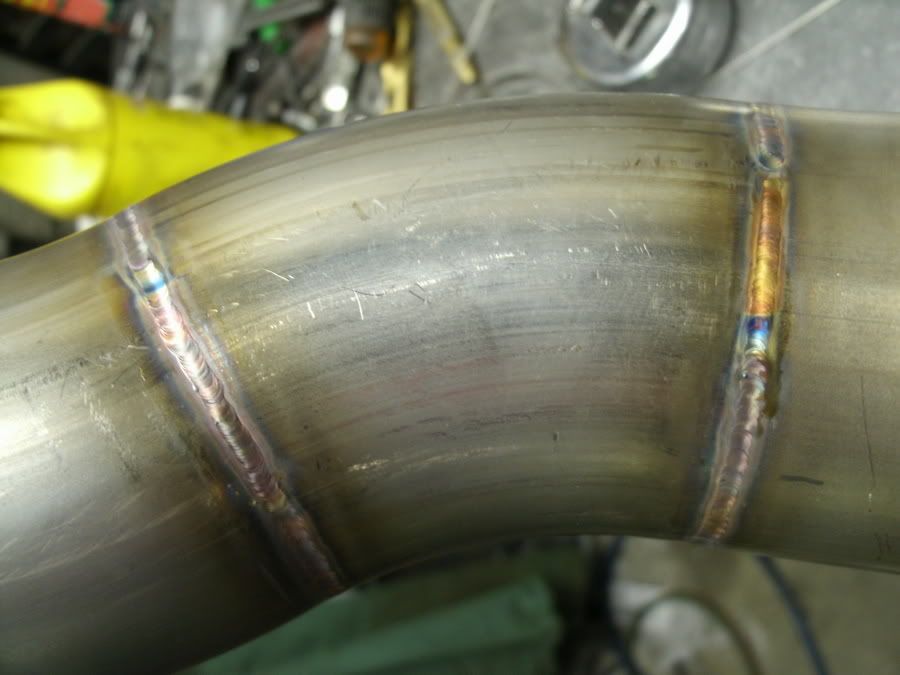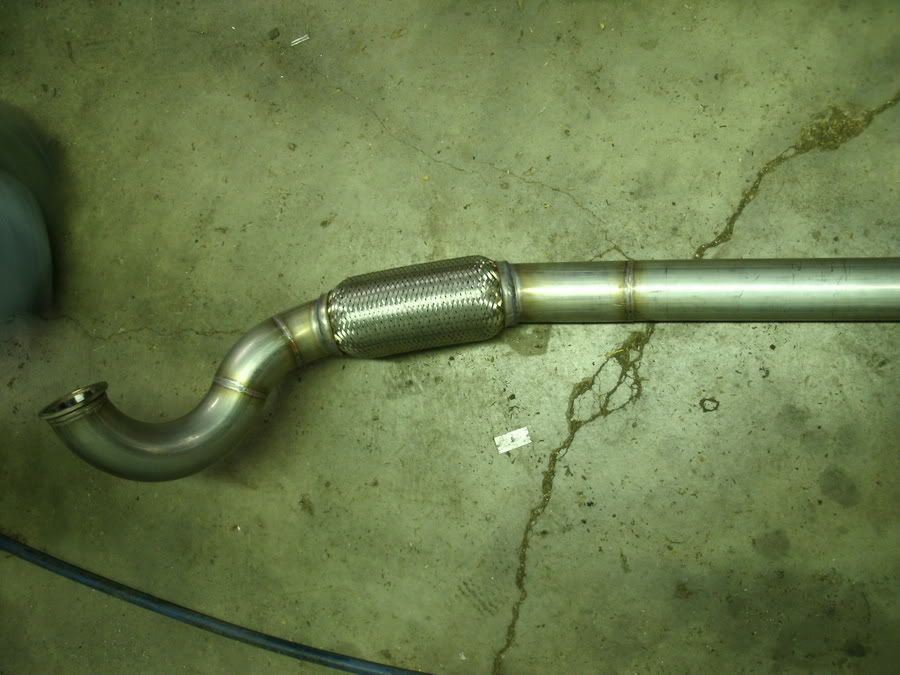 Last edited: