Joined

Sep 10, 2014
Location
TDI

2009 Jetta
I'm in the middle of trying to figure out a P13D1 code, which I've attempted to solve by swapping glow plugs. This did't work, still same code for same cylinder.
Anyways, in the process of moving glow plugs I broke the very bottom of a connector. It is a plastic ring that snaps on the bottom of the connector. It doesn't have a VW part number so the dealership cant get it. They are trying to sell me an entire harness that cost several hundred dollars because this stupid little plastic part broke. I've tried every local junk yard and VW repair shops with no luck. So I'm now looking for help from you guys. If anyone has replaced this harness and no longer needs this part, would you be willing to sell it to me?? Or do you know where I can get it??? I'm assuming this part is the same on all 2.0L TDi engines so the Passat and other cars may work.
In the picture you can see the part on the left is missing.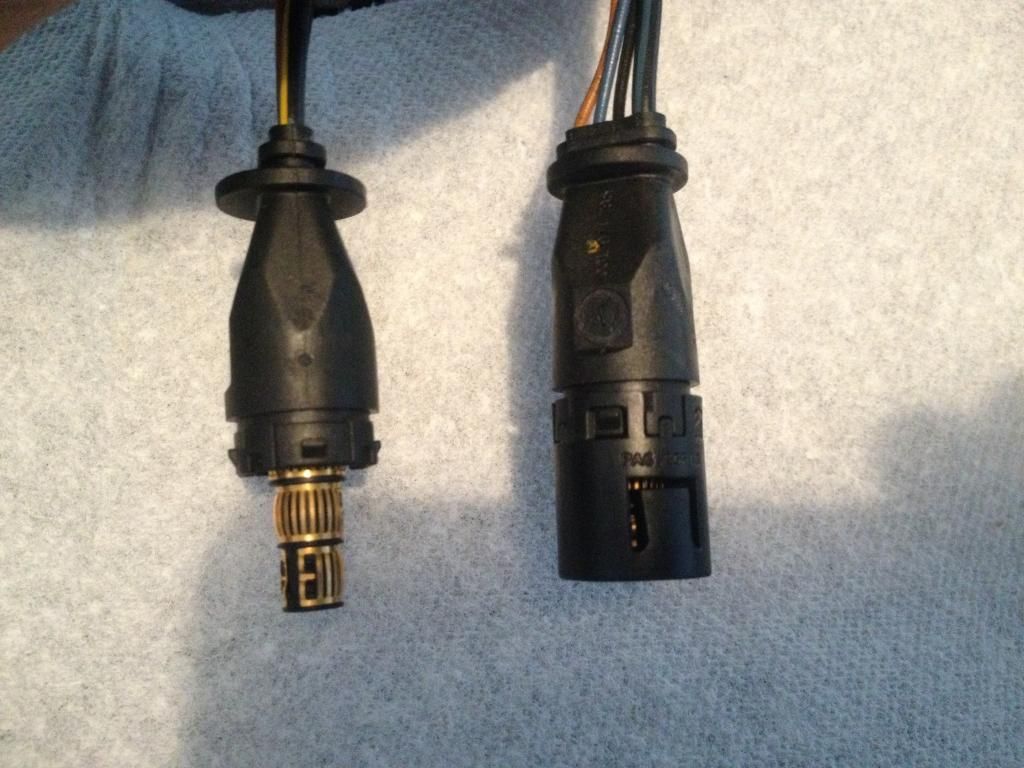 Last edited: