Joined

Mar 1, 2010
Location
TDI

2010 JSW
ttt new price bump.
$5500 as is OBO.
Posting this for a friend. Located in Lexington Ky.
2006 Golf TDI 5-speed manual with 179k and rising daily.
-The engine is a BEW diesel that had the cam and lifters have replaced with a kit from IDparts. Scoring of the lifters plagues the BEW motors between 70k-120k typically. This motor was no exception but managed to make it to 170k without this happening. Fortunately the replacement kits come with lifters that are designed to keep this scoring from happening again. These parts were installed by a certified VW technician. The timing belt was inspected during this repair and checked out fine. I typically get 42-45 mpg with mixed driving. This is easily achieved with smooth driving and not running through the RPM range in every gear. I typically shift prior to 3k and have no issue with keeping a small headway in traffic.
-The transmission is in perfect working order and the clutch functions well. I am not certain of the mileage on the clutch but there is no slipping or indication that the clutch will need replaced any time soon.
-The front brakes are about 5k old, new pads and rotors. No special compound or "fancy rotors". Just plain face, vented with ceramic pads. The rear are also new (less than 1k) with the same rotor/pad combo.
-The interior is probably 7-8/10 if I were to rank it. The arm rest and rear passenger side seat folding release latches are broken but will be fixed before the car is sold. Factory monsoon stereo sounds great, no tears or rips in the seats, all floor mats present (carpeted mats). The bad spots are the typical door material loosening up, the shift boot is showing wear and the gray headliner has some dirt on it.
This is a grey/black cloth seat car. No heated seats on this model as it started life in FL.
-Where this car falls short is the exterior.
There area many many dents from hail peppering the body. The windshield was actually replaced after being cracked.
The hood cowling is damaged beyond repair but this will also be replaced.
There are two paint scuffs on the car from 1) a parking lot scrape along the front and 2) a traffic jam bump on the rear right bumper cover.
This is a clear title car.
The hood release latch has also done its typical "break off" act. I have replaced it with a much longer lived alternative, a black zip-tie.
-The glow plug wiring harness and plugs themselves will also be replaced prior to purchase. The harness has deteriorated which has resulted in a CEL.
-Outside of the body the tires are the weakest link on the car. They will need to be replaced very soon as they are getting into the wear bars. They are not irregularly worn or showing cords.
Cars like this are valued at 9k plus through NADA. Taking the hail damage into great consideration I am asking 7300. Please NO TRADE OFFERS.
Please PM or reply to this thread with any questions.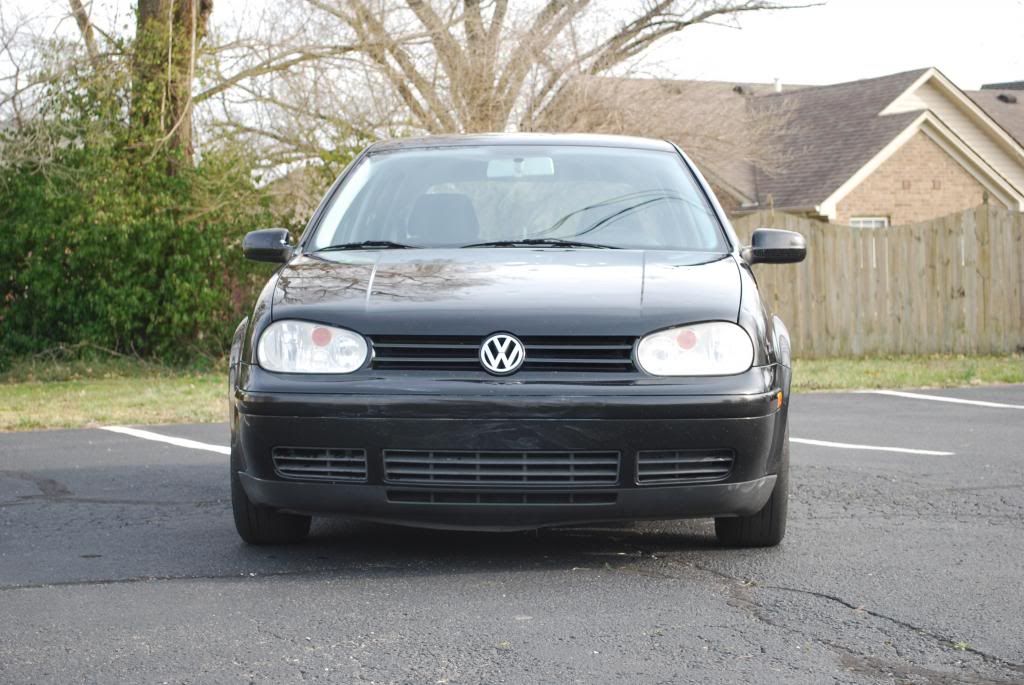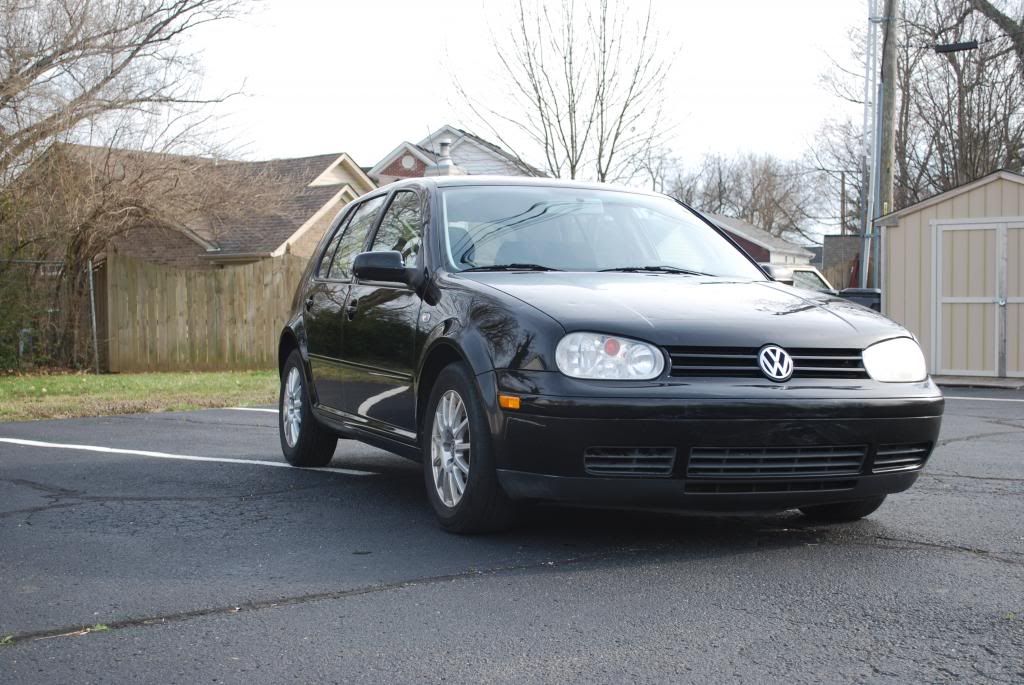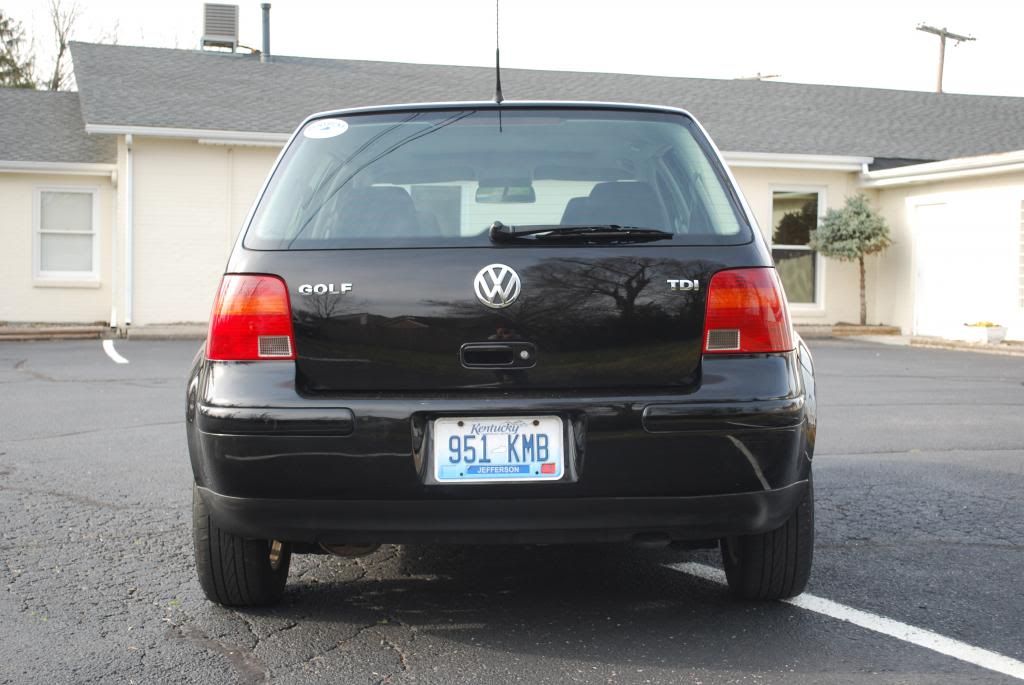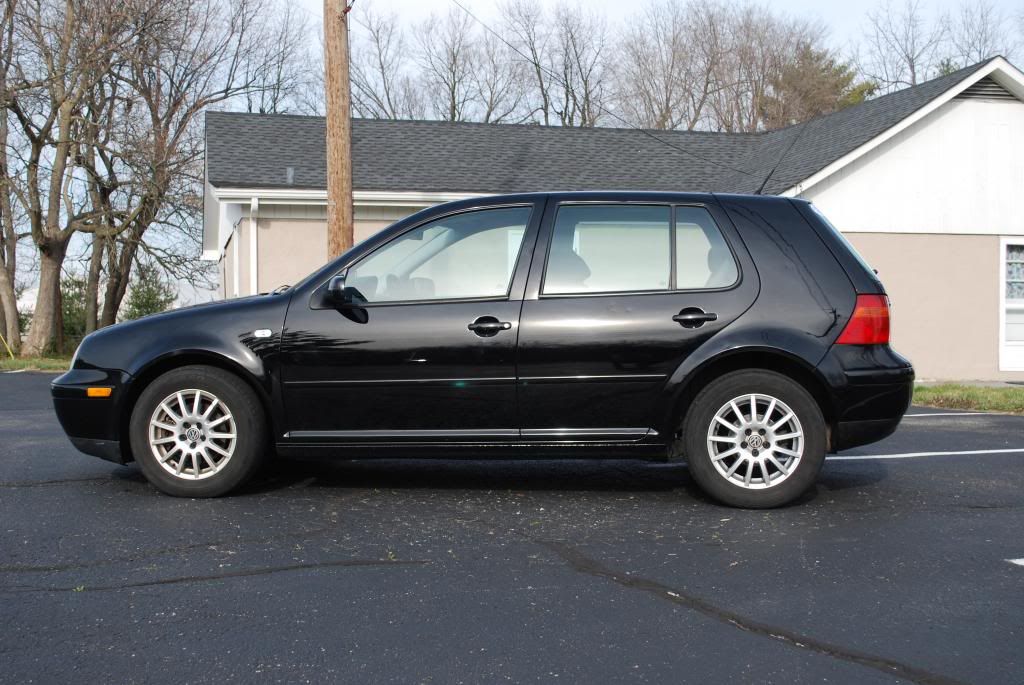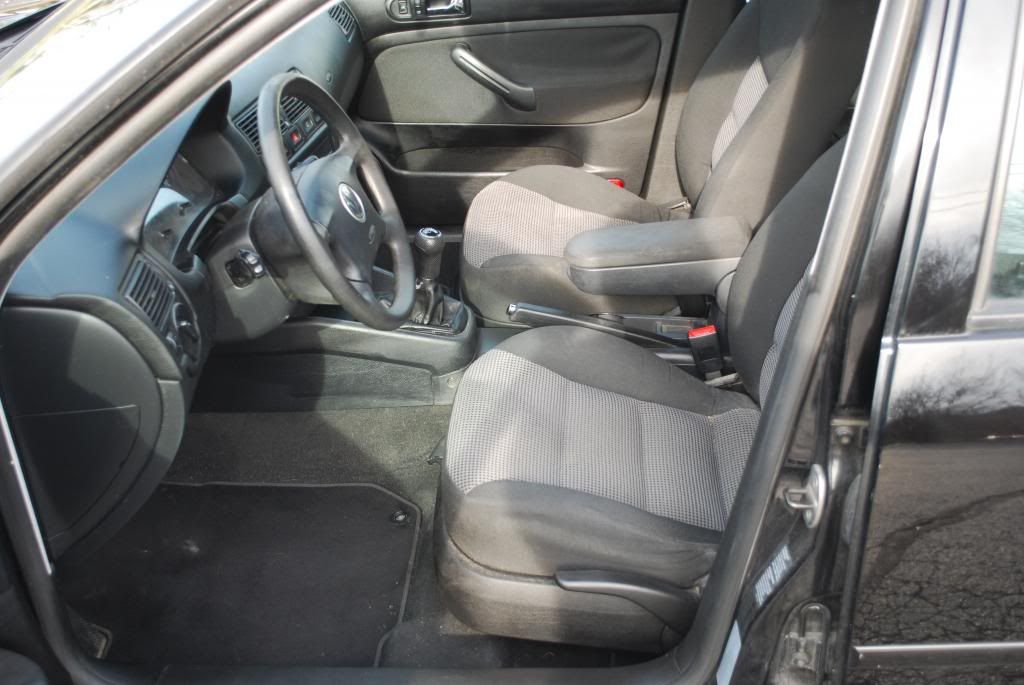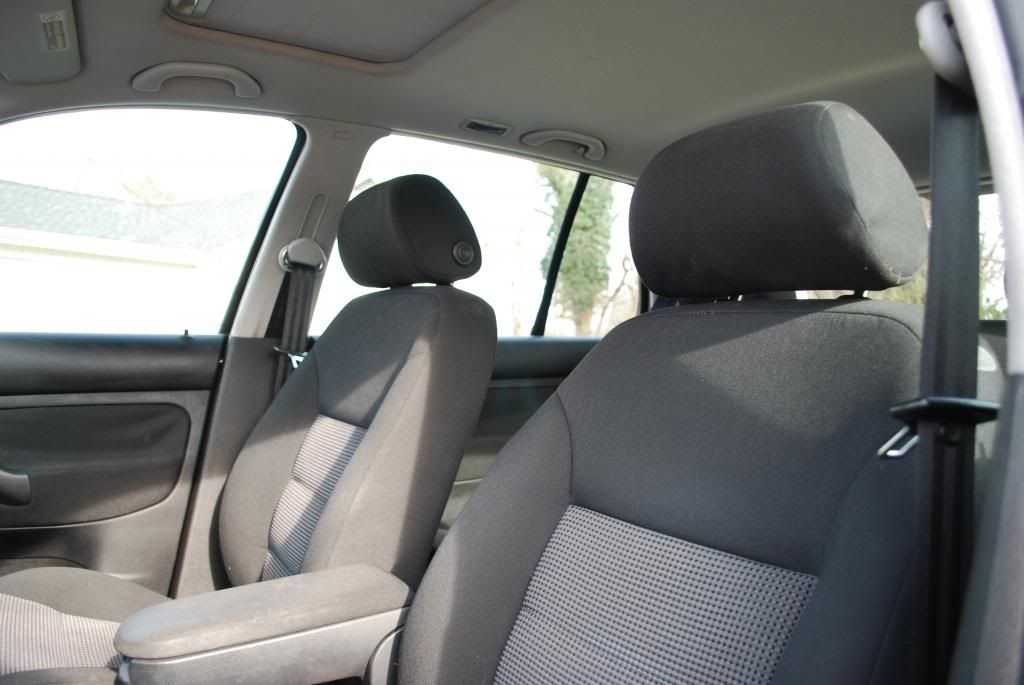 Last edited: