Joined

Nov 24, 2003
Location
TDI

New Beetle, 98, Blue
Gang,
I'm posting what I have put together for the 2005 TDI Fest logo/t-shirt.
I took the back of the state quarter and broke the graphics down. I think it says a lot about what the 2005 Fest area is. Wisconsin is known as the dairyland state and for it's cheese and corn.
I plan on putting the vendors names that donate to the 2005 Fest under the word "WISCONSIN" but above the cow and cheese wheel/corn. I also would propose we put the sponsors there as well.
Any other proposals, post them here. Try and keep the colors to about 4 in order to keep the costs down. I chose Red, Green, Black and Yellow. The red, green and black were automatics in order to get in the TDIClub Logo.
Any other proposals, post em here.
Later,
Jeff
FRONT OF SHIRT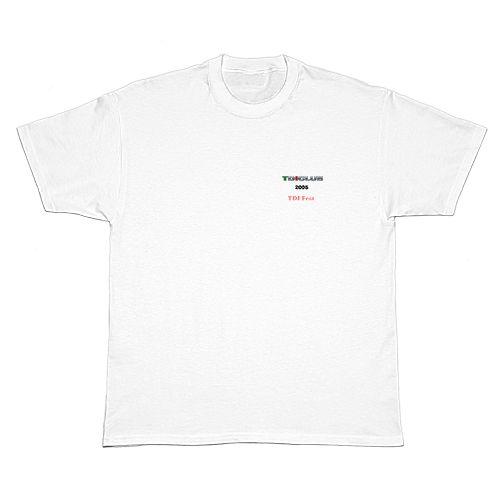 BACK OF SHIRT