Joined

Jul 19, 2013
Location
TDI

03 Jetta, 02 Golf
5 speed with .68 5th
Non sunroof GLS.
Tan cloth in good shape.
388k miles on car, 217k on motor
Runs smooth with good compression, but overheats. I'm assuming bad head gasket.
Everything but the roof rack is up for grabs...
Complete ALH swap including harness, ecm, etc (obviously will need the head gasket replaced)... $1100
Manual trans swap with stock ratio 5th... $800. If you want the .68, I'm willing to sell it, but I need to do some research to see what it's worth.
Everything else, make offers!
It's probably best to text me. For the life of me, I can't figure out how to get pm notifications from this forum. 4344148724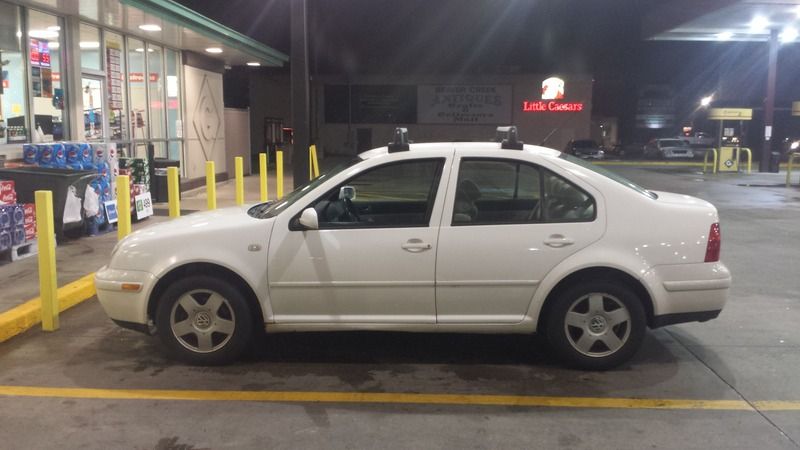 Sent from my SCH-I545 using Tapatalk