Joined

May 21, 2009
Location
TDI

99.5 black ALH Jetta;09 Gasser Jetta
First let me start off with I am trying to convert my 99.5 style shifter to a later style shifter.
I bought a shifter assy. off another member here for really cheap, but it needs a total rebuild. The bushing is beyond shot.
I was talking to TDICADDGUY about it and he tried to replace the bushing with no luck. He said it's nearly impossible.
You can follow his thread here:
http://forums.tdiclub.com/showthread.php?t=255720
I have rebuild several motorcycle engines in the past and know a little about pressing out old bearings.
First off here's the tower assy.: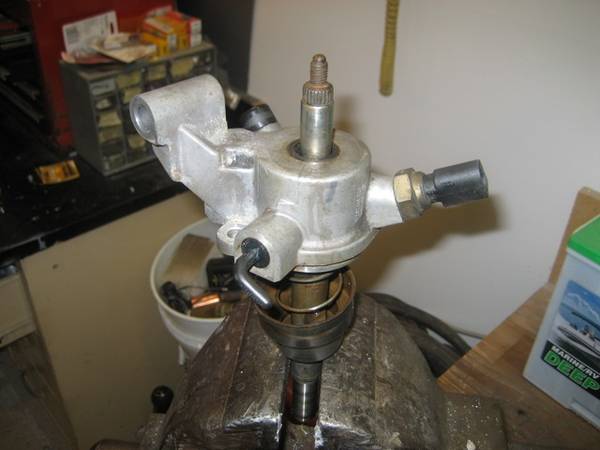 Here is the worn out bushing. Absolutely nasty. There were BB's everywhere under the gunk.: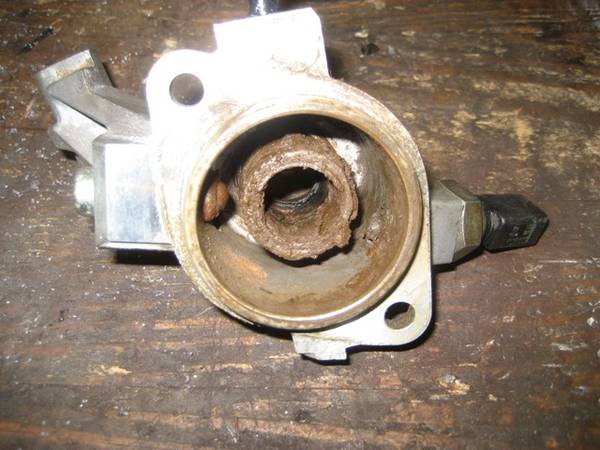 First I tried to break the bushing out. That didn't get me too far. Then looking at the top, I noticed a lip under where the seal goes. I took a finishing nail set, and carefully gave the lip a couple good whacks. The bushing came right out.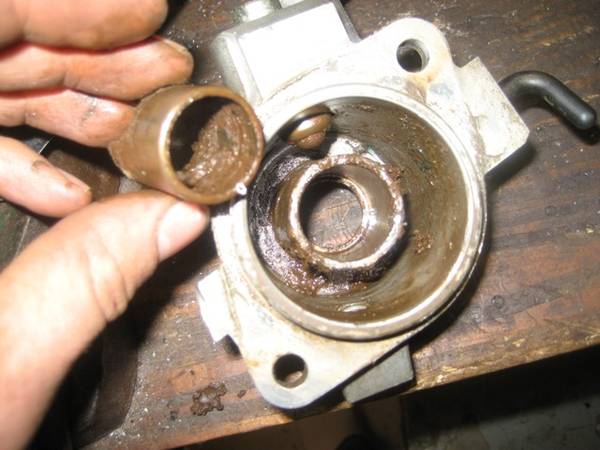 I was so happy unit I saw the inside of the bracket where the bushing was. I nearly threw up when I seen it. There was a HUGE crack going threw it.
It goes up and down with the bushing. Looks like it's been there a while too.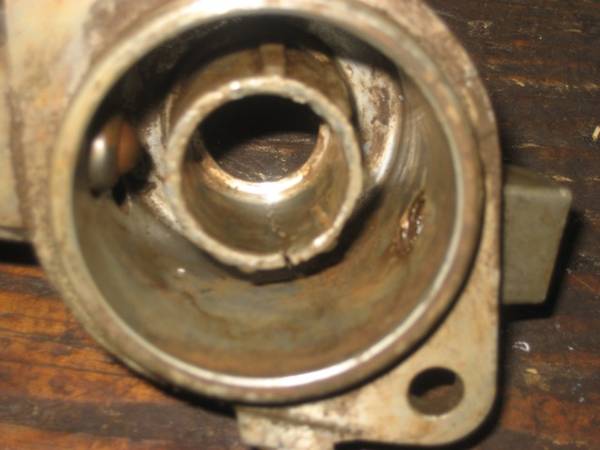 In addition, the chrome on the shaft is pitted, rusted and missing.
Do you guys think it would hold up if I simply put a new bushing in there? Or did I just buy a piece of scrap metal?
I am kinda leaning toward putting a new bushing in there and seeing what happens.