Hello all. I have been wanting a hitch for the Passat for a long time. The ones available in North America just aren't satisfactory; they cut your clearance and do not attach to the car in a manner that is secure enough in my view.
Most Euro hitches that are satisfactory are very expensive - at least $4-500 shipped. I believe I have found a good alternative.
I order an Auto-Hak brand hitch for my 4motion Passat on Ebay UK. Total cost shipped to my door (2 month ground shipping) was $200CDN from Poland. This also includes a full wiring kit.
The hitch is made in Poland fully EU approved for 2200KG tow weight and 85KG tongue weight. It isn't a slick as the Westfalia or Bosal hitches in that it comes in three pieces that are attached by bolts rather than as one welded piece. It does seem very sturdy however. Total weight is about 20KG.
Some pics to show you what it looks like:
This shows you how the hitch must be assembled rather than one welded unit like the Wetfalia hitches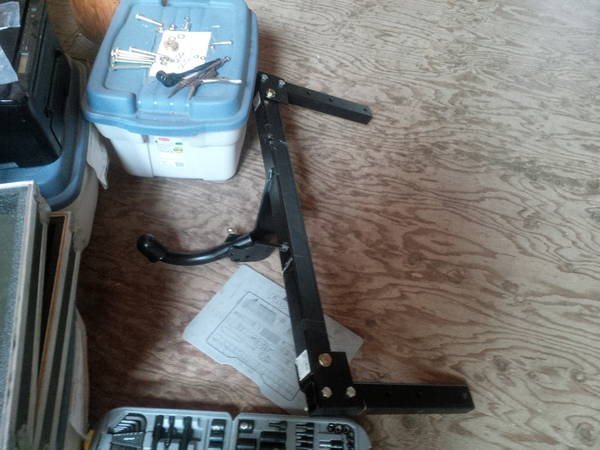 Here you can see how the swan neck attaches. It is quite easily removable. You can also see that there are two loops for attaching safety chains.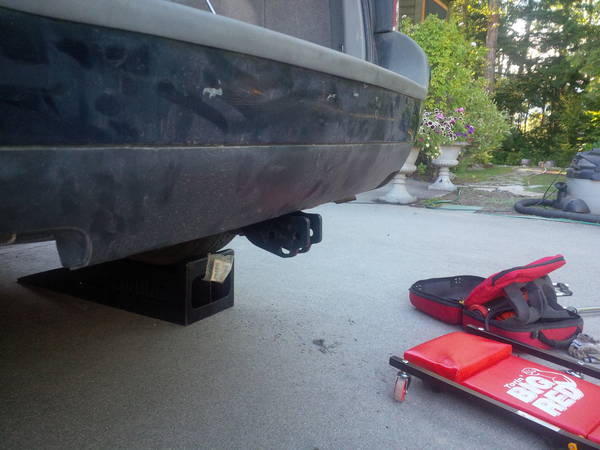 With the swan neck mostly attached. Very little clearance lost and no bumper cutting required. Installation was easy - maybe one hour max.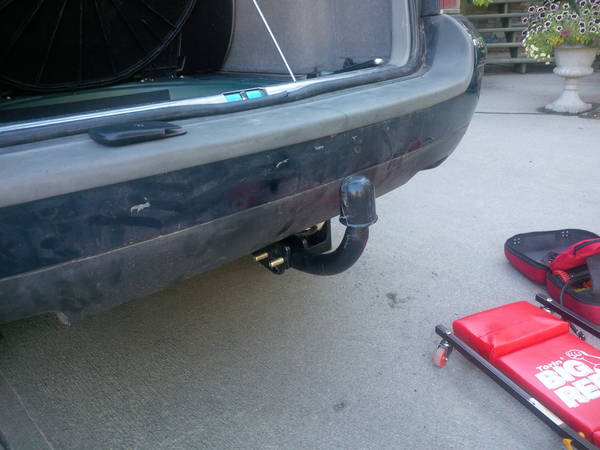 Another shot from a different angle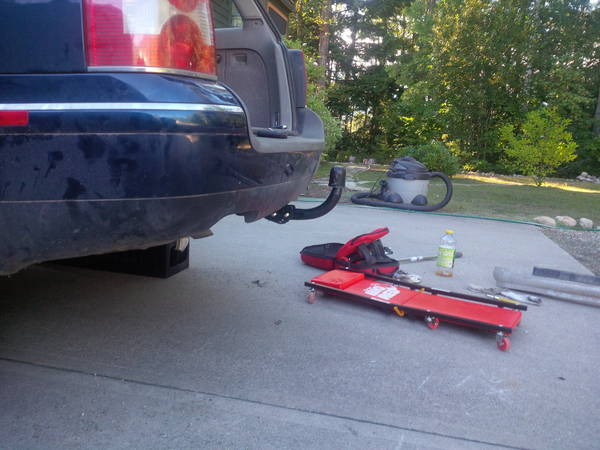 Overall I am very happy with the hitch. I would prefer a Westfalia hitch but this is very satisfactory especially for the price.
Here is link to the ad I bought the hitch from. No North American shipping options are shown but contact him and he will ship. I think he has these hitches for most VW models too.
http://www.ebay.co.uk/itm/BRAND-NEW-...X:eRTM:GB:1123