---
Had to log back in after visiting the photo server. Sorry for the delay.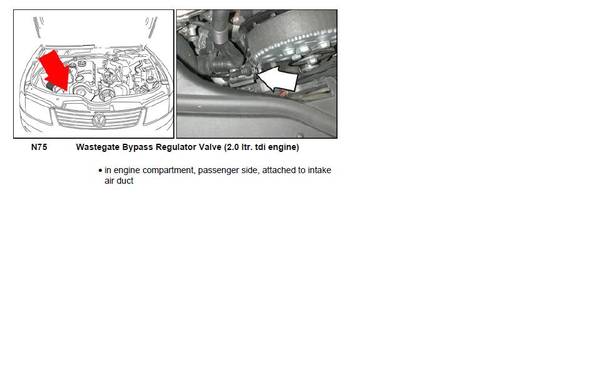 Also as a .pdf here:
click on the place holder below to go to the photo server, then click on the placeholder there to open the .pdf.

__________________
If the quantity of carbonic acid increases in geometric progression,
the augmentation of the temperature will increase nearly in arithmetic progression.
Svante Arrhenius 1896

Cogito ergo soy (I think, therefore: Biodiesel)
---
Last edited by Lug_Nut; June 25th, 2011 at

04:36

.