DRVOLKS.com
finished the 24 hr. Lemons race. We did well for the first outing a lot of rain all week end . Saturday we did 9 hrs with 3 drivers it was dry some times. Sunday 5 hrs with so much rain it was 8-10in on the straight away at 80-90 MPH it was hold on and point!!! The 4 wheel drive was a blast to drive. out of 120 cars on a 1.7 mile course we finished 47th.
The car is dedicated to my wife Sues late mom Leni that her flag we fly.
next year the CR TDI going in 7 hr runs with out fueling that how to race!!
Next race Oct in NH.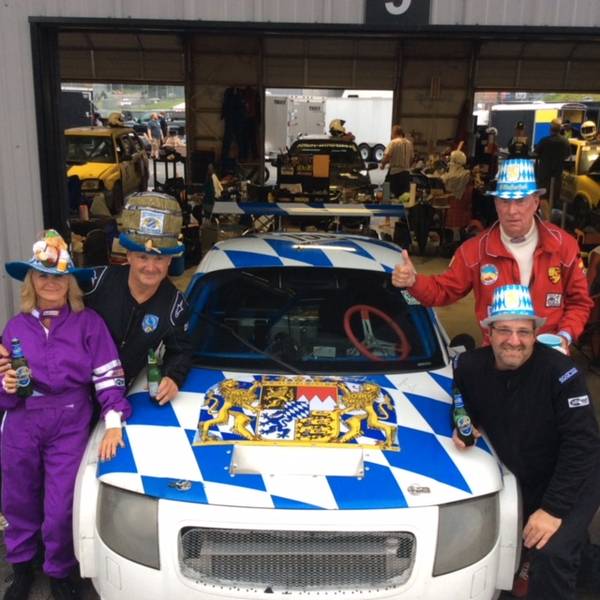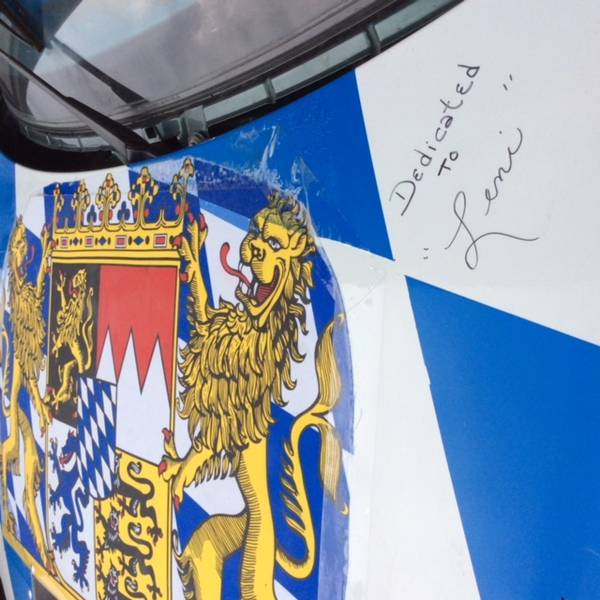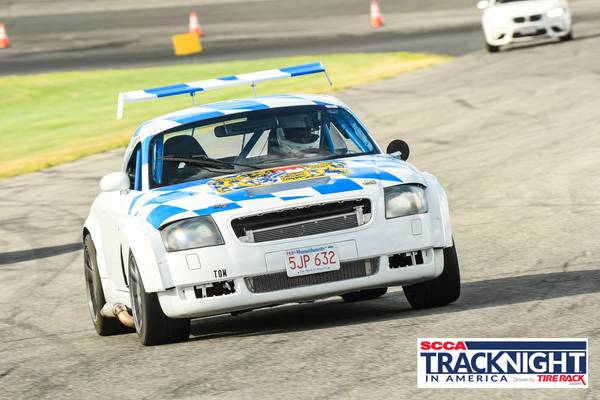 __________________
Bob Mann
www.DRVOLKS.com
bobtec@comcast.net
VW and Audi Master Technician and TDI Specialist. Bob has over 35 years of experience in the field, and is listed on TDIclub.com as a trusted TDI Mechanic.
Bob is also known for his CNG conversions and is a consultant for Patrick Racing.