Bilstein HD's with H&R Sport springs? Bad idea?
---
I currently have Billy HD's on my 05' mk4 golf...i also have a set of used h&r sport springs that i rescued from an 05' GLI at the pyp (thought I had thrown these away last year but I just found them tucked away)... now i want to lower my golf just a smidge... is this a bad combo? anyone running these together?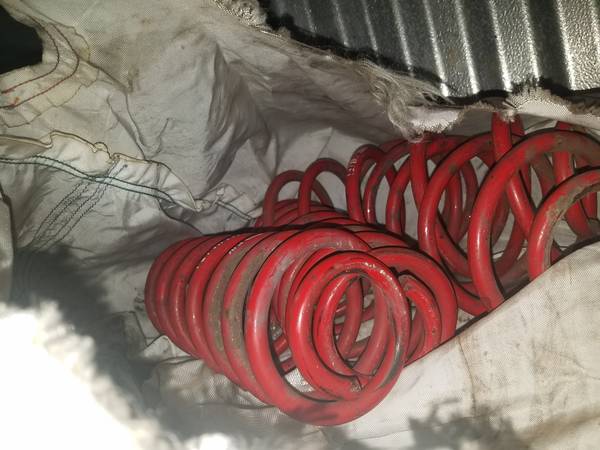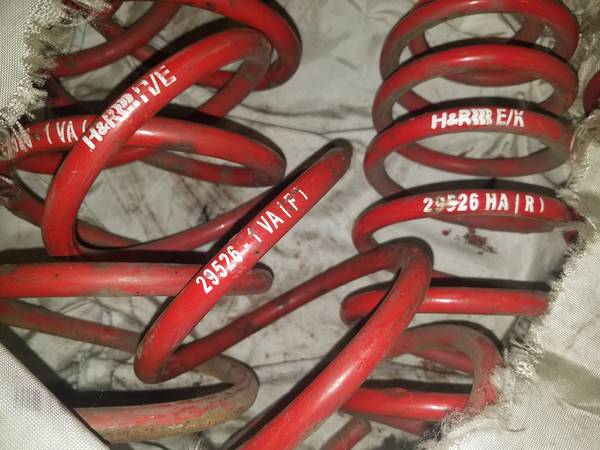 __________________
'You know what? This is a business.' So, now, I just keep my mouth shut and pet my chihuahuas." Mickey Rourke
---
Last edited by jimbote; June 9th, 2020 at

09:29

.