[/LIST]
Quote:
Originally Posted by daneg
I just booked our hotel in Portland! The Alaska Coast and Queen Charlotte Islands in BC have been a dream road trip for us and the TDI fest is the perfect excuse for the drive down!
According to mapquest the round trip will take my wife, dog and I over 150 hours to travel 4750 miles, much of which via gravel highways and ferries. We can't wait. When we get there, we might need a paint chip expert and a VW guru to look over the JSW!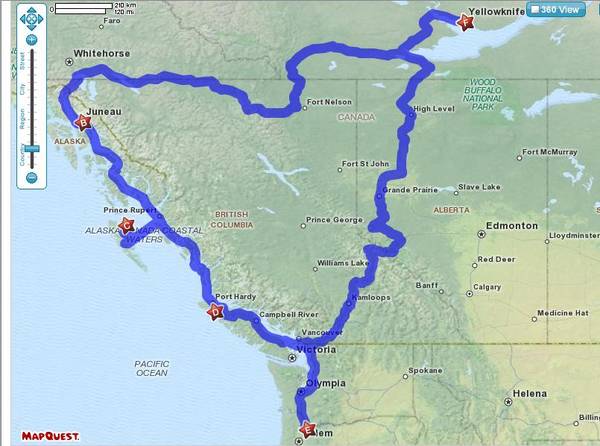 Awesome trip. You'll love the ferry. It's a lot of fun and the scenery is beautiful. If you you're going to be in Juneau for a few days, PM me.