I have cluster that come out of Passat CC.
This is FULL MFA with white display and it will fit Passat B6 from 2005 to 2010.
This is how it looks in my car
and this is what I started from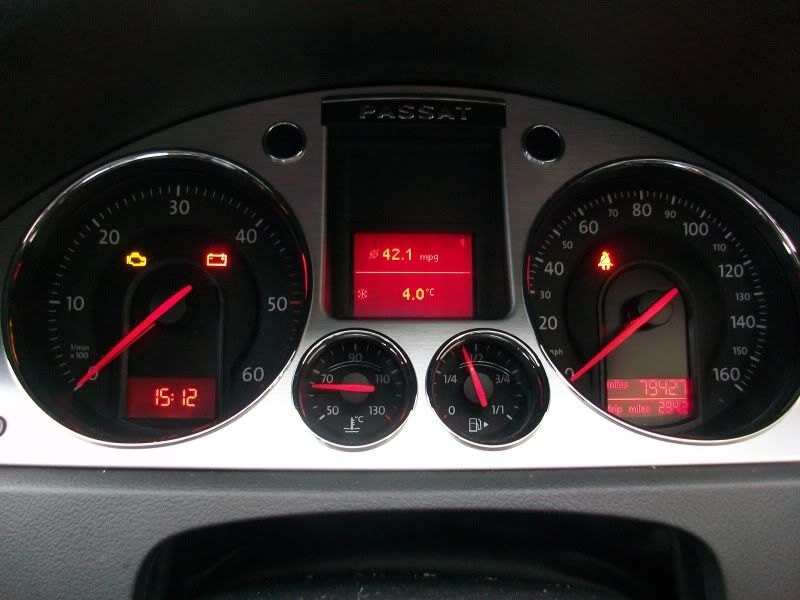 Some changes in wiring + new plug is required as well as new front cover as it is different shape. Some cars will require canbus gateway upgrade (any gateway that part number ends with letter E or later will be OK - so just as for RNS510)
I will provide all informations about how to change wiring.
Cluster will come with new plug and needed wiring.
Looking for $300 including shipping.