I have a 99 Suzuki Intruder 1500LC with only
7000miles!
I am looking to trade for a TDI with an ALH engine in it. Car doesnt have to be perfect, but does have to run. I can come up with some cash too. Here are some pics of bike: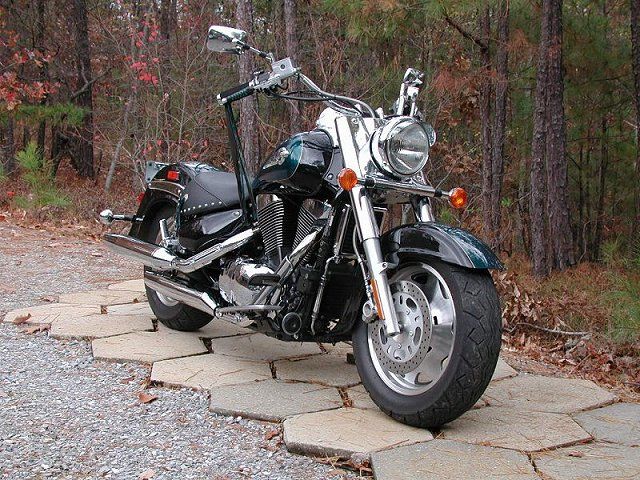 Since pics were taken, I have since added a chrome light bar under headlight with two chrome road lights, and also a full leather two passenger seat with chrome backrest with leather padding. New battery, fresh fluids, and all filters changed. Great bike that has never been down, I just need a car for winter.
__________________
2010 Jetta 160K mi (Fix Completed 12/17)
2013 Beetle Convertible 70K mi
2015 Jetta TDI 40K mi (Did the buyback on 2/17)
2015 Golf SportWagen 12K mi
THIS WILL MAKE YOU CRY!