DRVOLKS.com will be at Watkins Glen with our update 1998 VW DTI Beetle have 2 seats open for Chump May 26-28
You must do Friday test too, it will be 1.45+ HR on Sat and Sun and you will help on pit stops and car prep after each day and we have a garage space too. I and my brother Rich will help you out if you need and support! you must sign up as a driver at Chump and have all your own safety stuff up to date.
This is a diesel high powered platform high boost setup 30LB+ . A true fun ride. So let me know.
For the week end Friday of testing and Sat and Sunday $975
Bob Mann
781-588-3968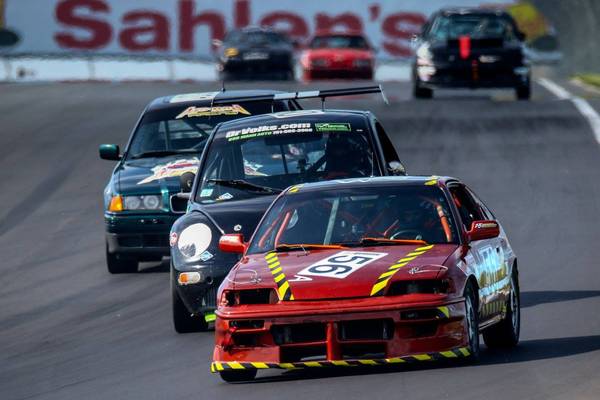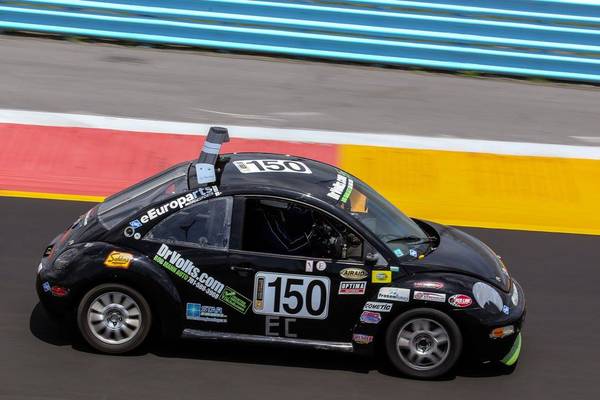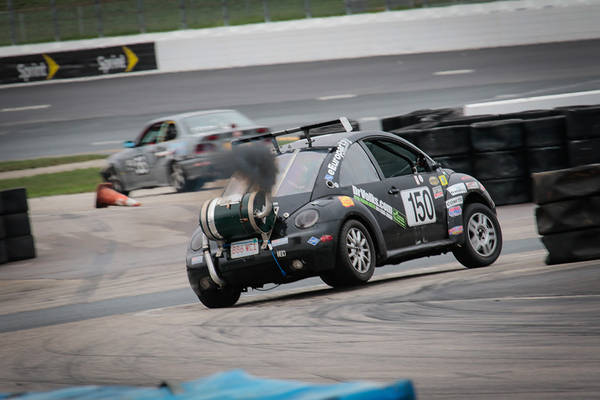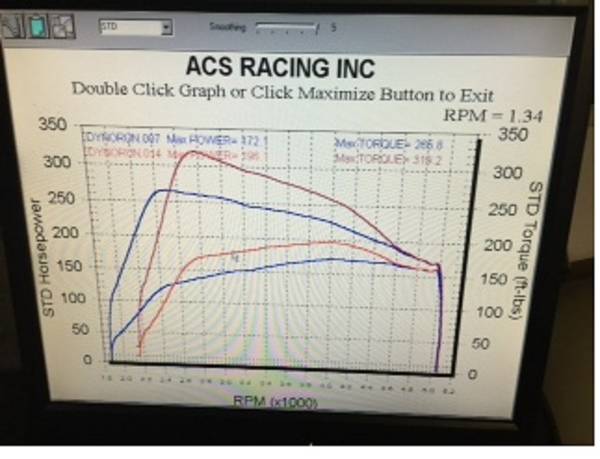 __________________
Bob Mann
www.DRVOLKS.com
bobtec@comcast.net
VW and Audi Master Technician and TDI Specialist. Bob has over 35 years of experience in the field, and is listed on TDIclub.com as a trusted TDI Mechanic.
Bob is also known for his CNG conversions and is a consultant for Patrick Racing.