Hi all,
I've recently done the timing belt on my BKD engine following the workshop manual to the letter and using the proper locking tools. I've done the fine adjustment of the synchro angle to 0.0 using VCDS but while I was doing that I noticed the position of the tensioner is strange. I'm pretty sure when I did it I left it right in the middle of the marking position before I tighten it to 20nm + 45º and confirmed after doing that it was still there. There was no movement on the stud thread and everything felt pretty tight.
However right now I see the tensioner kind of reversed when the engine is cold. I did the job with the car stopped for more than 12h. When the car is hot it goes to the correct position. Car feels fine there is no issues, ran a few miles already.
Engine cold: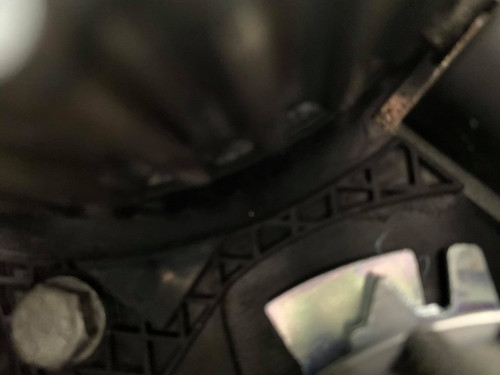 Engine hot: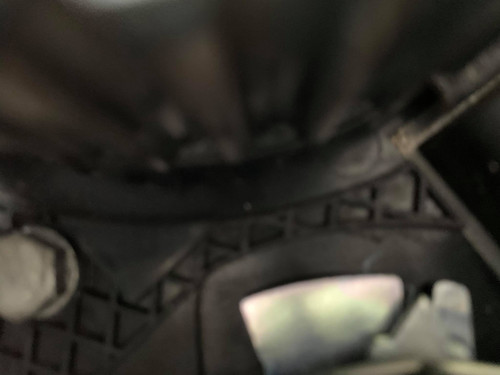 Not sure if I should fix the tensioner position or not. Looking forward for suggestions.
Thanks in advance,