There is an oil cap seal that can wear out and cause this as well. Some people have double stacked seals, some have been fine just replacing the seal with a new one. I would try that first
When I did my last TB change, since my OEM valve cover was leaking and I didn't want to bother removing the gasket that welds itself in place, I just opted for this option from ECS tuning: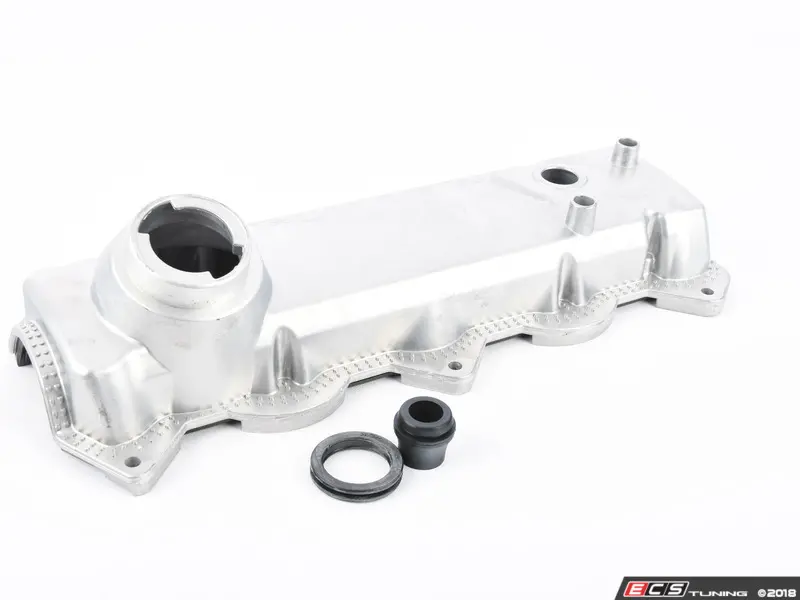 It comes with all the seals and as a bonus the actual valve cover seal can be replaced with ease so you don't need to source an entire cover again. The top is now leak free for me, which is nice. It's an option for you.