Quote:
Originally Posted by
sonic reducer
maybe my b4 Passat too but seems more risky and the payout is a lot lower.
Don't use anything but D2 in your B4. Even though the 1Z engine is the first generation TDI and is quite crude by today's technology, it can't handle WMO at all without severe damage. It can't really handle SVO or WVO either for that matter.
I put over 750k miles on my 2 B4s. In all those miles I only had to replace injectors in one car once at around ~300k miles, and a temperature sensor in the other at around ~300k miles.
Here is a photo I took of the inside of the fuel pump when I replaced the temperature sensor. This photo was taken in the parking lot at the 2006 Philly TDIFest. JasonTDI & I replaced the temp sensor. You can see the paper towels stuffed around the fuel pump to catch the spillage when we pulled the top off. If you use pump fuel and change your fuel filters when you're suppose to, this is what the fuel pump should always look like inside.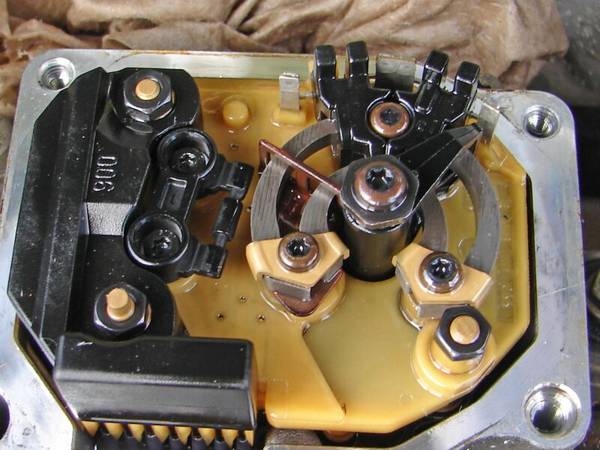 This is what the temperature sensor looks like.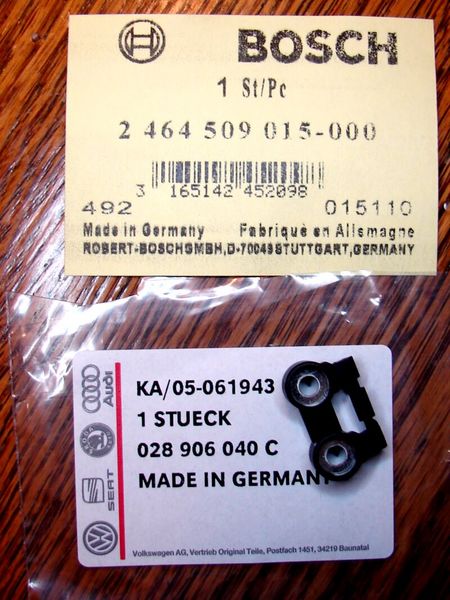 __________________
Brian, 2015 Passat SE TDI 6MT
Kathy, 2014 Passat SE 2.5
Chris, 2015 Passat SEL TDI
If ANYONE receives a PM/email from a TDIClub member shilling anything and they are NOT a registered vendor, please forward the PM/emails to me. To report spam, trolling, or any problem post, click the report post icon. (The icon in the actual problem post, not the one in my sig. The idiots know who they are... )