Found these while cleaning...
1 ED ECU. Known good, starts and runs my 97 TDI with no issues. I have not replaced the internal hose on this ECU. Come on the mounting bracket.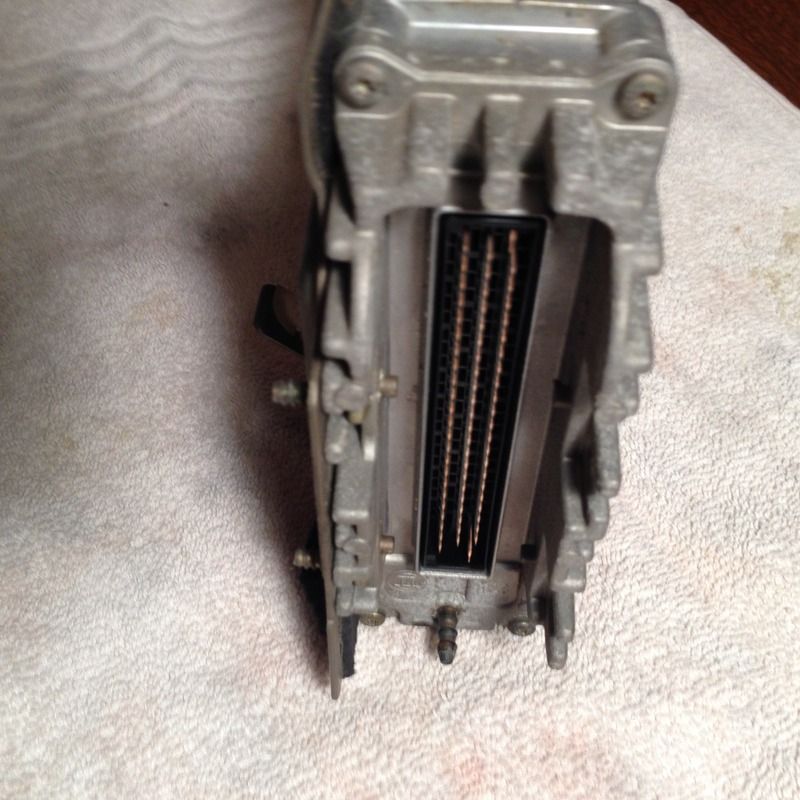 Engine cover for the same car. Minor (2"-3") crack on one edge. All isolation rubbers in place, as is the vacuum hose clip. See pics...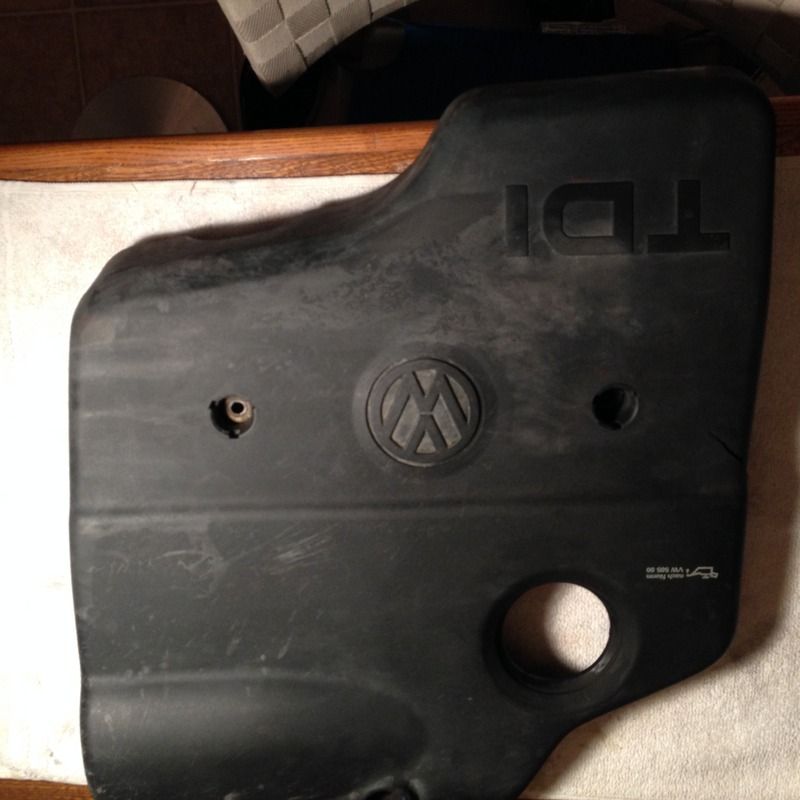 [/URL]
Asking $100 for the ECU, $50 for the engine cover. Price does NOT include shipping. ECU can go flat rate, cover might be more due to being oversize.