You are not kidding that the "infotainment" nonsense has taken over. Some of these cars I get in just give me a headache trying to bring up the odometer or reset PM reminders or the stupid TPMS idiocy. And they cannot seem to make it consistent.
Why does Audi allow you to (once you find it) reset the oil change interval and reset the TPMS in the MMI, but will NOT allow you to reset the "extra" redundant service reminder, and instead require that be done with a scan tool, that now is a dreadfully slow affair to interface with due to the "improved" UDS protocol?
And every version of the Prius seems to have its own way of resetting the PM, that may or may not be different than other Toyota models?
And of course, the best thing is the navigation software upgrade stoppage, so now your 20 year old $40k+ SUV (that is in otherwise good working order) makes you have to experience this: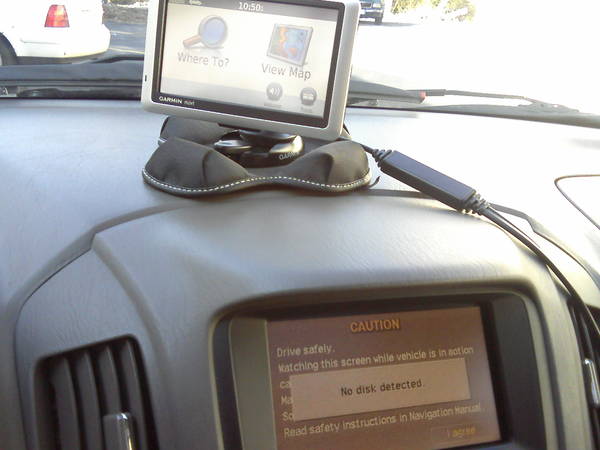 Yep, every single time you get in and start up your RX300, your navigation screen calls out for that new disc that does not exist, so you get to stare at that for a few minutes, and you cannot adjust the HVAC or anything until it finally realizes the navigation system is bricked.... gives you time to punch in your destination on your Tomtom that you bought 10 years ago for $100 that still seems to work perfectly fine, though.