Hey guys,
Bought my 6MT JSW in Black at the end of January this year. I LOVE IT! Sunroof, Nav, Leather, loaded. Stock apart from the APR Carbonio Intake. Looking into exhaust, and a tune. Currently at just over 16k, and have had 3 DPF CELs already, but I believe it has regen'd already and I havent seen one in 6k miles.
Been reading up a bit here, and was referred by manualtranny (Mike). He works for Malone and we autocrossed together this past weekend. What fun!
Anyways... The car!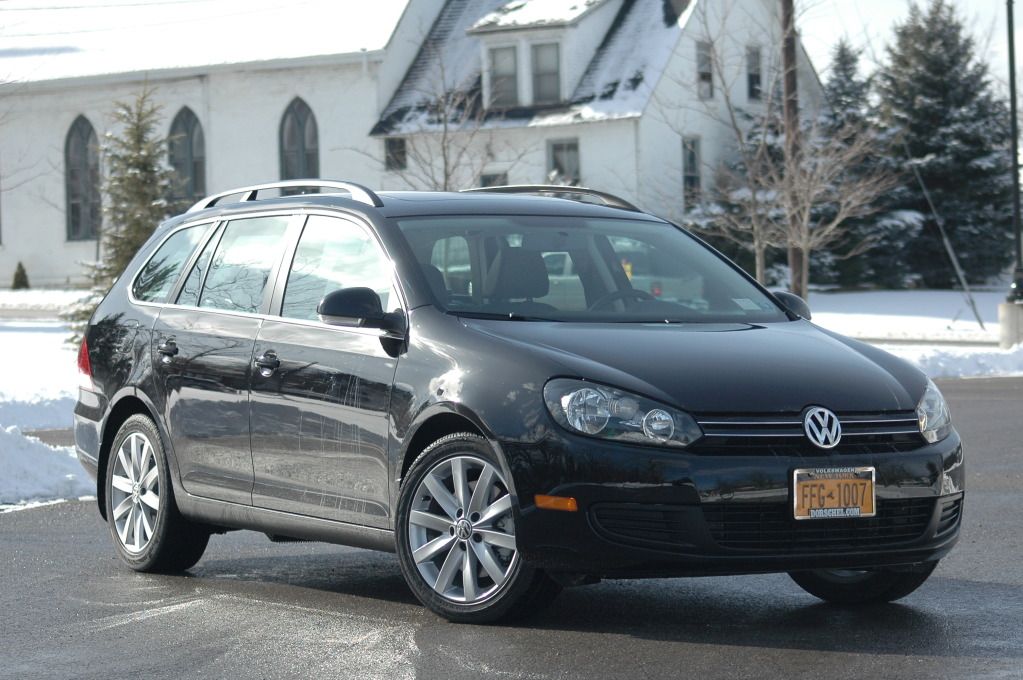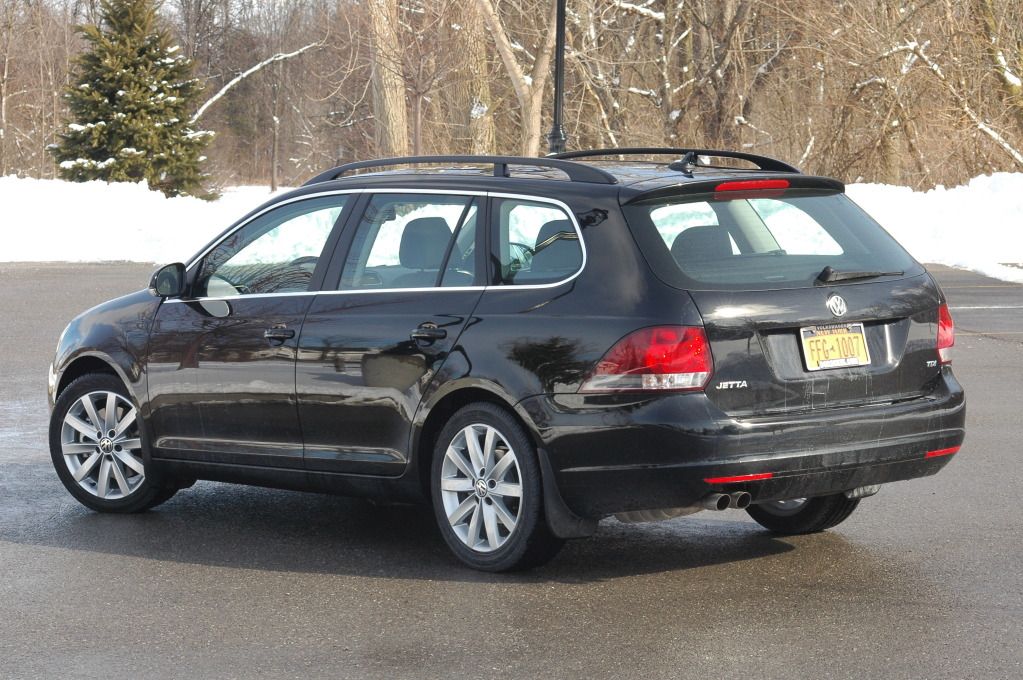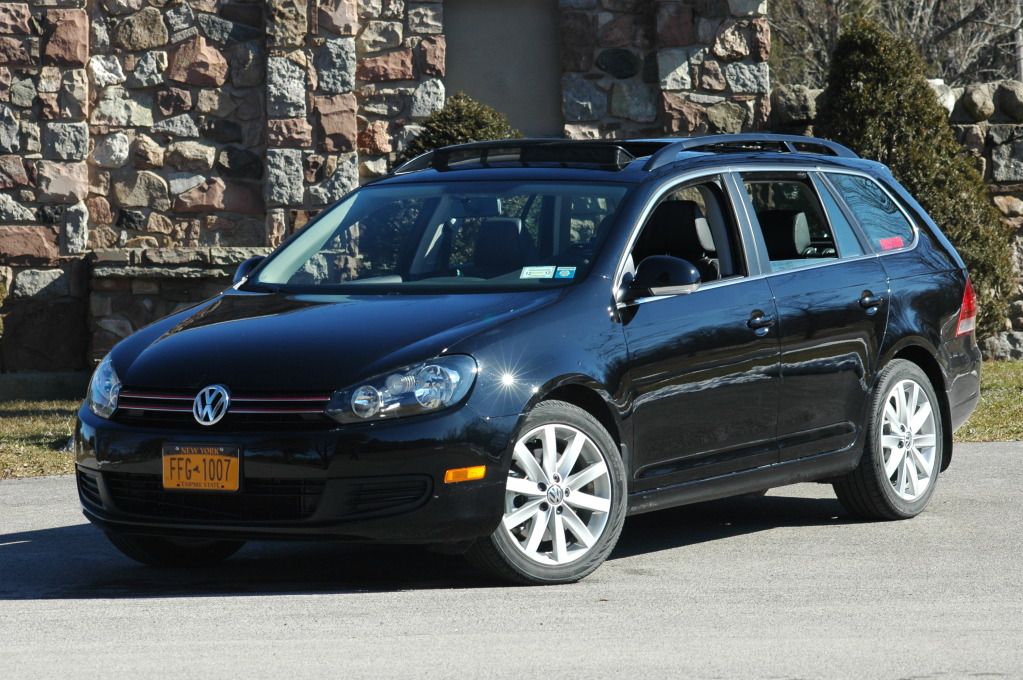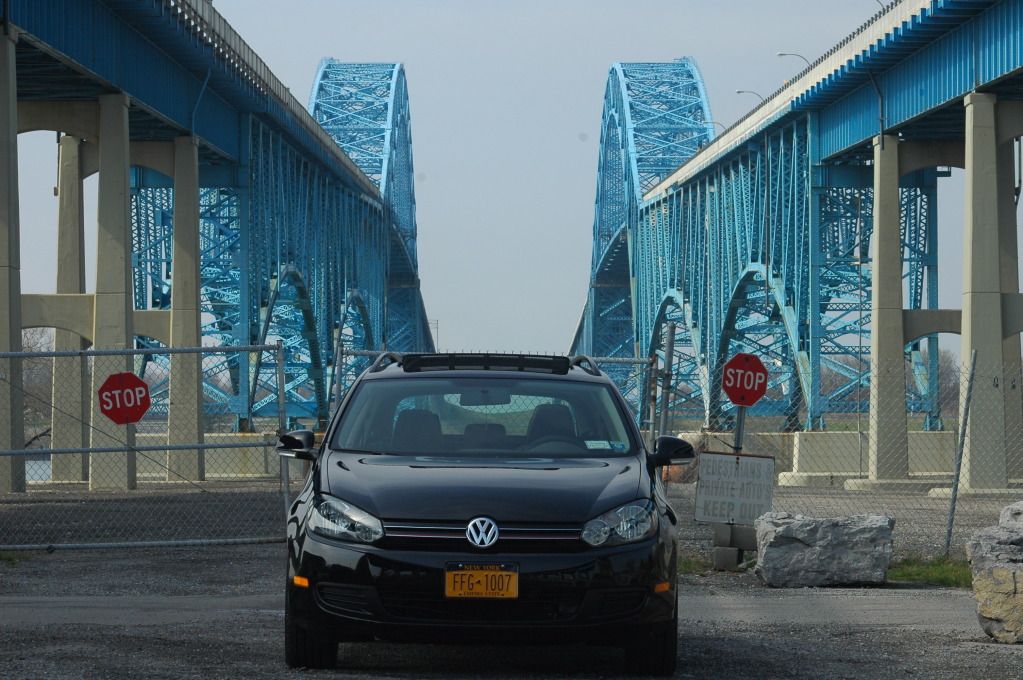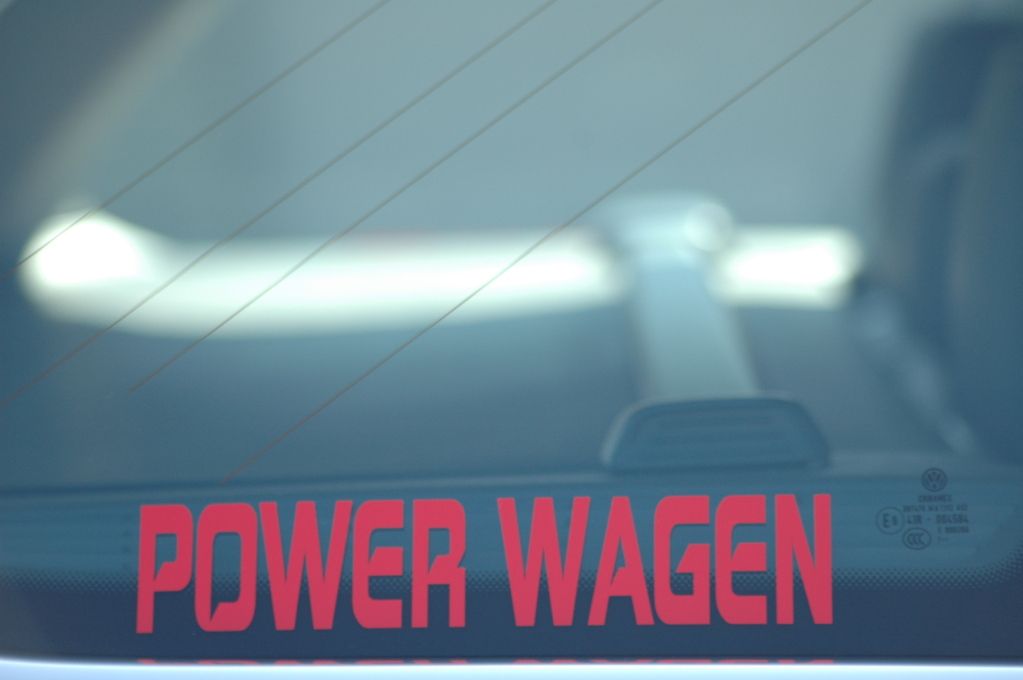 Here is my other ride! 1990 Jetta Coupe, VR swap, Trophy interior, painted Fahrenheit Orange, mildly built (stage 1) engine. It's my little hot rod.